Hering Berlin presents new objects from the Evolution tableware collection
Hering Berlin is extending its Evolution Collection with five new introductions designed as art pieces for the table. Thanks to their unique shapes, these latest designs from Stefanie Hering will enhance Hering Berlin's range with organic-looking reliefs complemented by sculptured asymmetrical folds and curves.
Discover more
Tableware
Discover the exquisite tableware crafted by Hering Berlin. With a track record of three decades, Hering's tableware has proven itself in the most demanding kitchens worldwide, embodying durability and timelessness. The range of Hering Berlin allows for versatile usage, seamlessly integrating into diverse culinary concepts. With an unwavering commitment to excellence and renowned for its impeccable craftspeopleship, Hering has redefined the art of dining, elevating it to a sensory feast.
Each piece in Hering Berlin's collection showcases not only mastery of craft but also an unwavering commitment to innovation. The result is a harmonious fusion of traditional craftsmanship and modern design, where every detail is meticulously executed. From the delicate lines to the flawless surfaces, Hering's tableware exudes opulence and sophistication, setting a new standard for luxury dining experiences.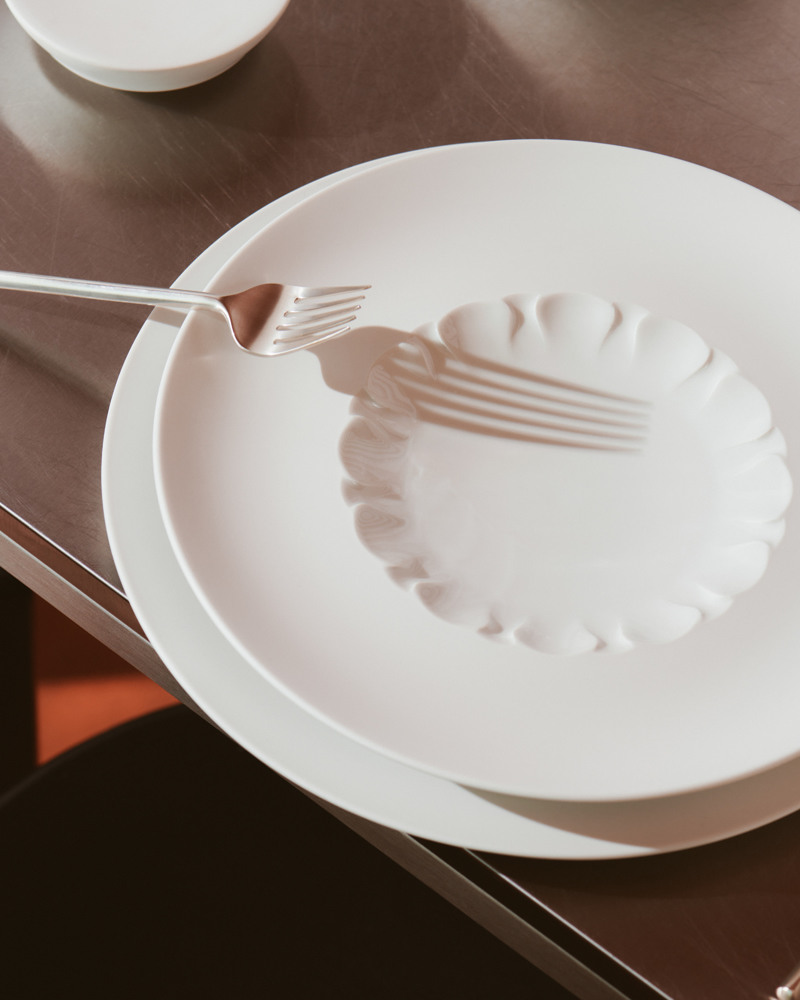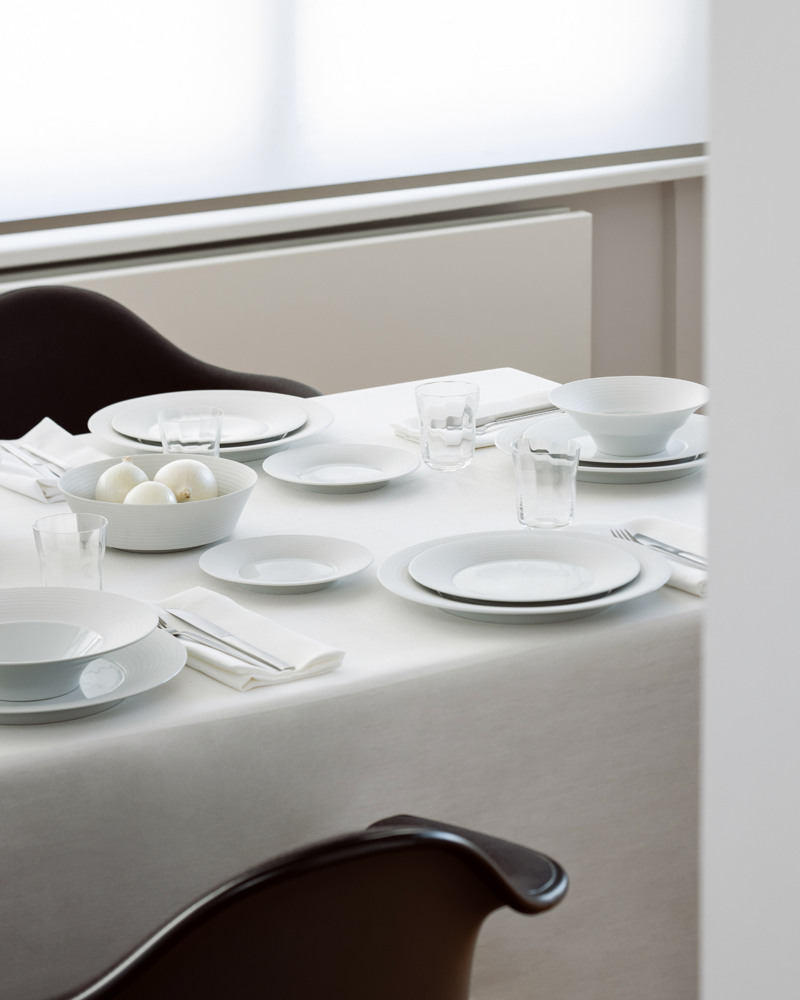 Indulge in the tactile pleasure of Hering's tableware, where textures and finishes ranges from diamond-polished bisque over intricately crafted relief patterns to perforated surfaces with a thousand tiny holes drilled by hand. As an outstanding solo option or a harmonious team player, Hering's tableware remains exceptional, never failing to impress and leaving a lasting impression.
Whether hosting a dinner party or an intimate gathering Hering elevates every occasion, and transforms it into a memorable culinary experience.
Discover more...
and make sure follow our Instagram for news and novelties!
Visit our Shop to explore the collections...