EVOLUTION [30 years of design by Stefanie Hering]
The exhibition "EVOLUTION [30 Years of Design by Stefanie Hering]" in Taiwan shows her multifaceted work from the beginning to the present and traces her career as a craftswoman, designer, entrepreneur and artist.⁠
Learn more
We're moving!
Creative ideas need space to grow. After our projects have expanded, we are leaving our previous Berlin showroom P98 (Potsdamer Straße 98) on 01 November and expanding our space! True to the motto: "Und dann nischt wie raus nach Schlachtensee…" ("And then let's go to Schlachtensee..." - A little tip about the new location in original Berlinese).
Until then, we will be there for you online as usual. Via our social media channels, our webshop, by newsletter as well as via our new Personal Shopping offer (only valid in the city of Berlin): You contact us by phone (+49 (0)30 - 810 5411-0), mail ([email protected]) or DirectMessage Instagram and we will choose your favourites from porcelain and glass together with you. This way, you can continue to enjoy Hering Berlin in the comfort of your own home with all the benefits of personal advice from our exclusive team.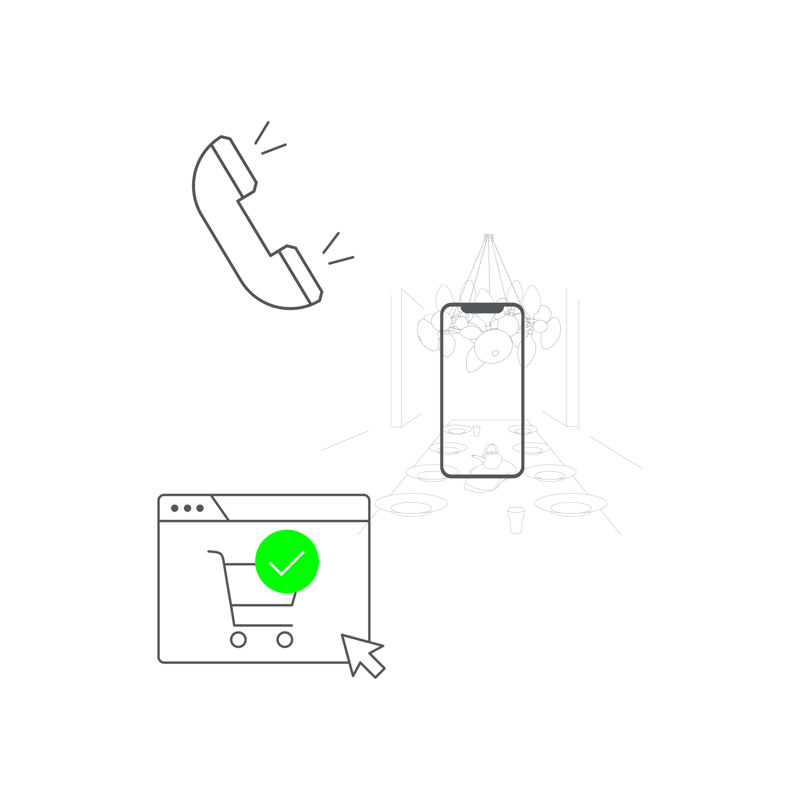 You can also find us in these shops in Berlin:
KaDeWE, Tauentzienstraße 21-24, 10789 Berlin.
Andreas Murkudis, Potsdamer Straße 81E, 10785 Berlin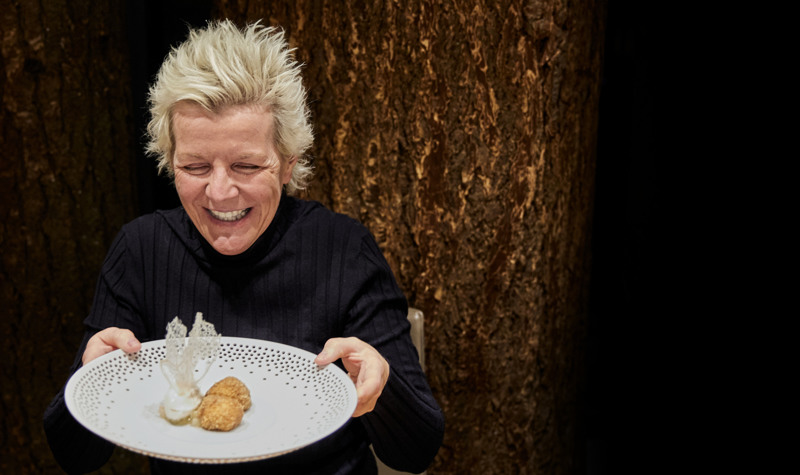 Masters of their trade in dialogue:
How top chef Christian Jürgens and international award-winning designer Stefanie Hering inspire contemporary table culture.
For Hering Berlin's head designer Stefanie Hering, the discussion about the wishes and needs of top chefs is not infrequently the initial spark for creating objects that later also become signature pieces for herself. One of the most important of these initiators is one of the German chefs of recent years, Christian Jürgens.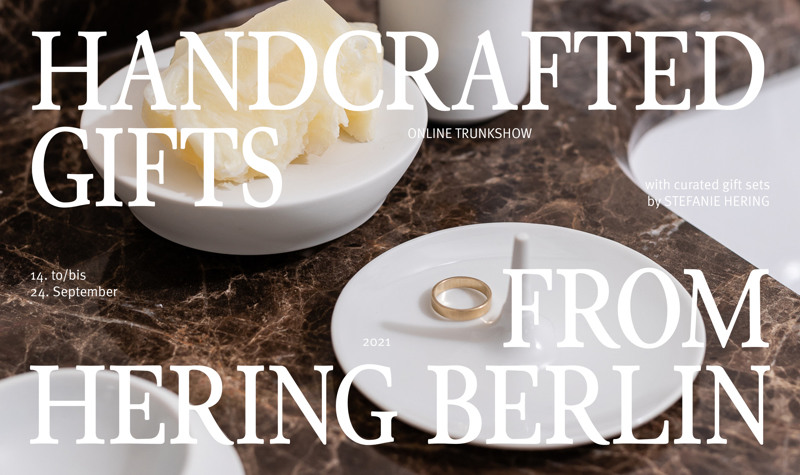 Trunkshow | Handcrafted gifts from Hering Berlin
Handcrafted gifts embody values. Tradition, sustainability, responsibility for the mastery of craftsmanship and the will to break new ground in design. Stefanie Hering's design stands for all of this. Gifts with the signature of Hering Berlin thus also always carry that special something that signals to the recipient that the unique is just good enough for him or her.