Hering Berlin presents new objects from the Evolution tableware collection
Hering Berlin is extending its Evolution Collection with five new introductions designed as art pieces for the table. Thanks to their unique shapes, these latest designs from Stefanie Hering will enhance Hering Berlin's range with organic-looking reliefs complemented by sculptured asymmetrical folds and curves.
Discover more
Hering Berlin Gift-Guide
The most beautiful Christmas gifts for various budgets.
The abundance of objects to choose from at Hering Berlin does not always make the decision easy. Sometimes the planned budget also provides some guidance.
100€
A gift for around 100 euros could be, for example, a small amuse bouche bowl from the "Velvet" collection, which is also very suitable for arranging table decorations, a multi-bowl or a cake and bread plate from the "Pulse" series, or one of the versatile saucers from this collection. If you are looking for something a little more elegant, the small, versatile coffee plate with gold leaf dots from the "Orbit" series is also in this price category.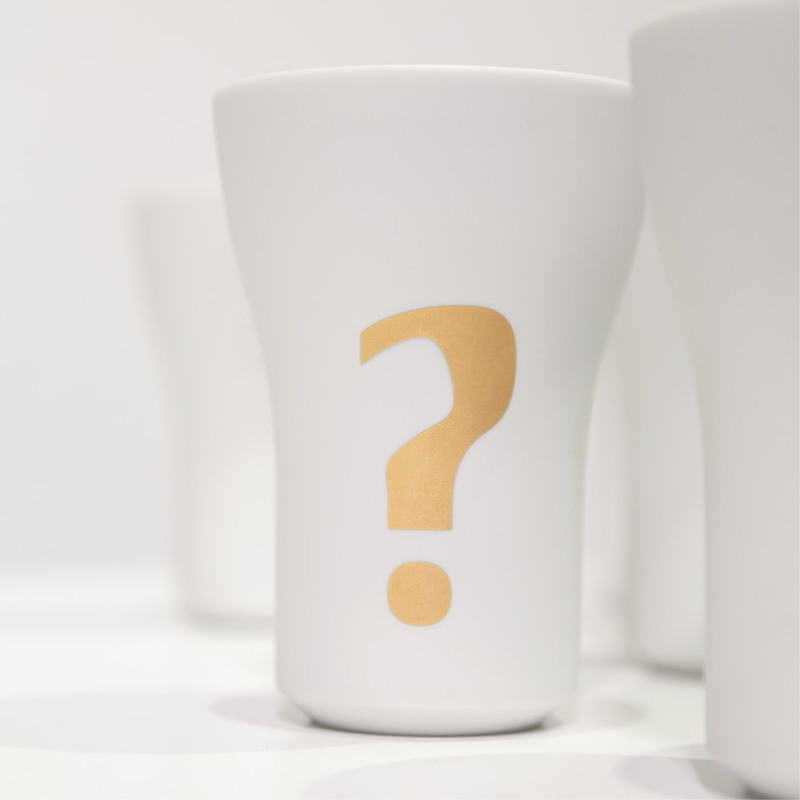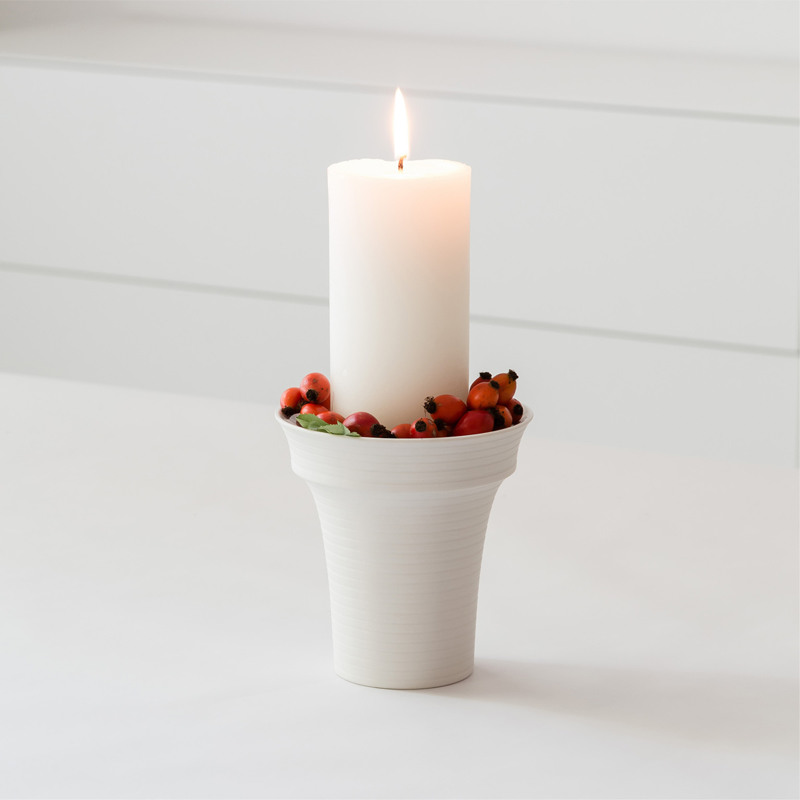 200€
For around 200 euros, Hering Berlin offers, for example, the large, versatile dinner and charger or the amuse bouche bowl of the "Pulse" collection as well as the large amuse bouche bowl, which is also suitable for fruit and pastries, the spinner plate or the oyster bar in the simple "Velvet" décor. The wine glasses of the "Domain" line are also in this price category.
200€-500€
Elaborately decorated objects are available from Hering Berlin for between 200 and 500 euros, for example from the "Cielo" collection, which plays with light and shadow effects, in which a hole decoration is artfully drilled or cut into the still unfired porcelain mass by hand.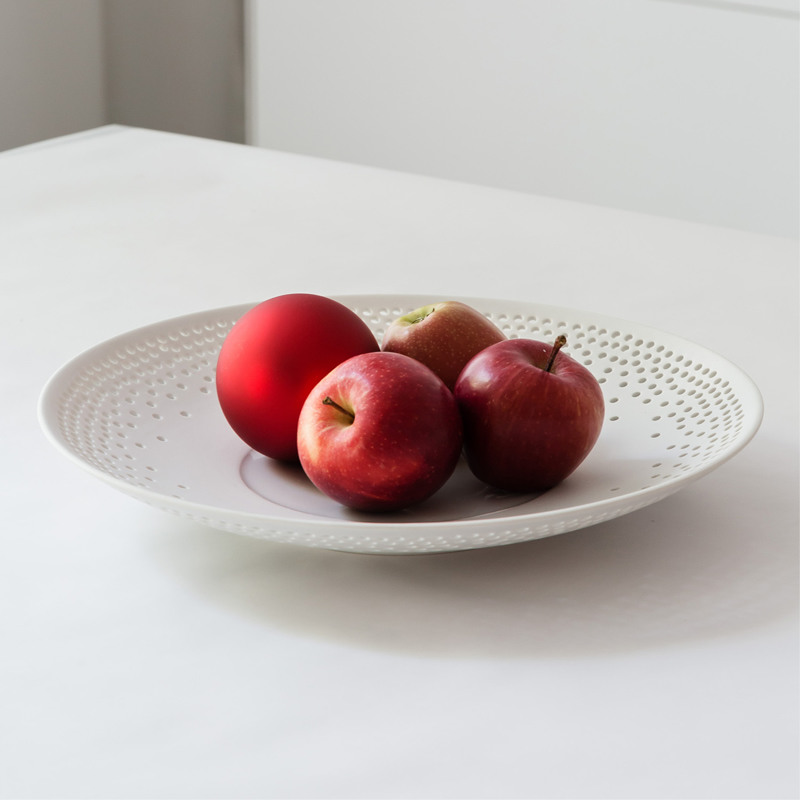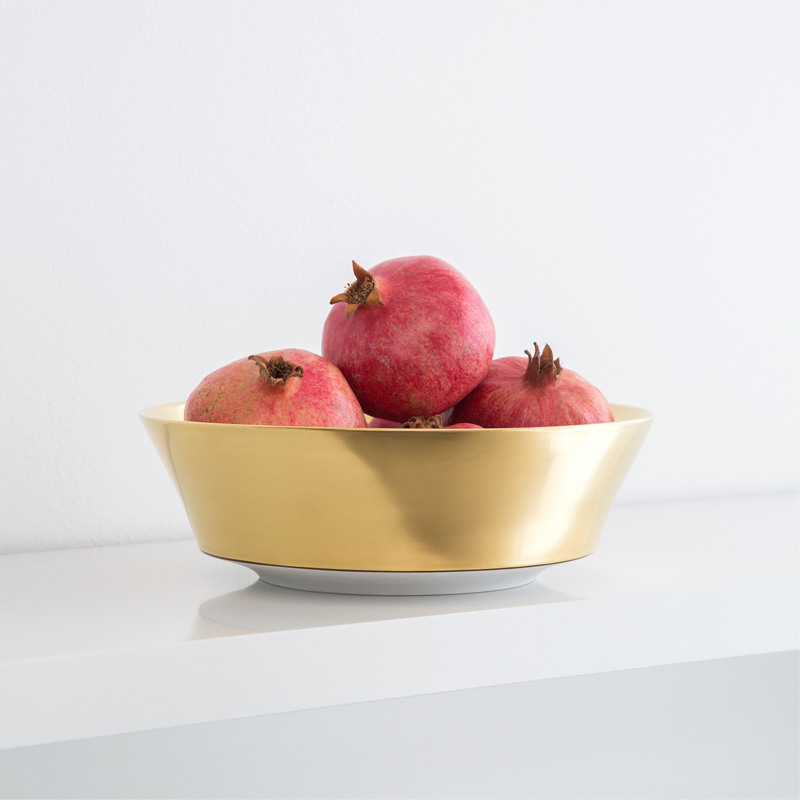 500€
For 500 euros and up, things can get really ostentatious - for example with objects from the "Polite Gold" collection by Stefanie Hering with large areas of hand-applied and polished gold leaf.
Gift voucher
For all those who are still looking for a truly personal gift but do not know exactly which object or collection will please the recipient the most, the Hering Berlin Gift Voucher is the perfect present. The recipient can then choose for themselves the objects that will accompany them through the passage of time. The Gift Voucher can be issued in any amount - redeemable for all objects in the Hering Berlin online shop. Feel free to send us a direct message or book the gift card online on our website.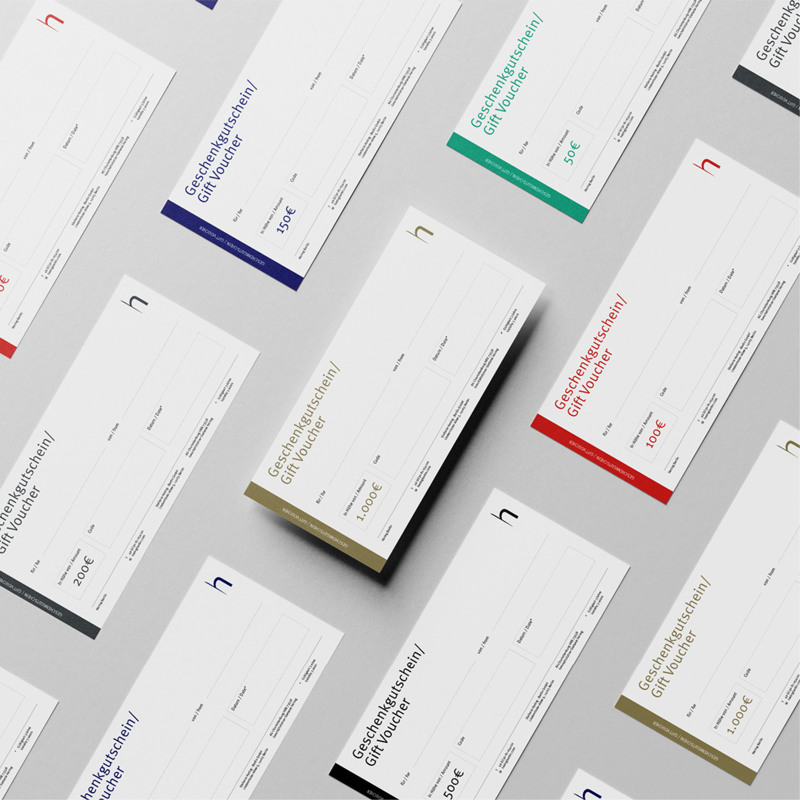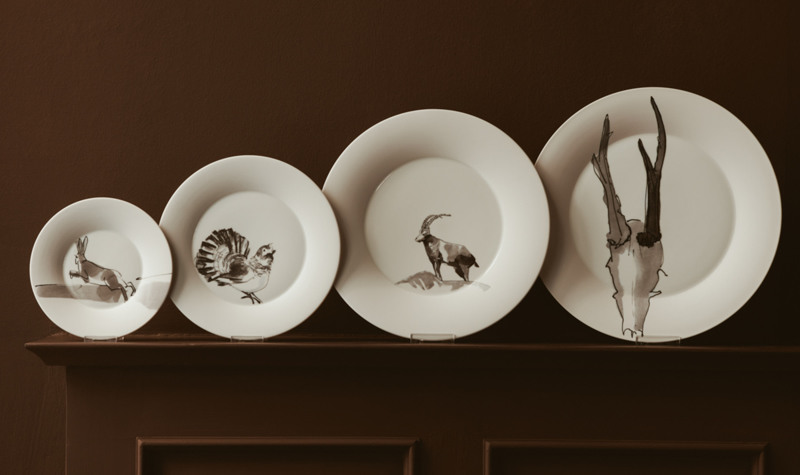 Piqueur by Hering Berlin
It is already part of Hering Berlin's tradition to tell entire stories with services, to provide material for conversation and to put diners in a mood appropriate to the meal or the season. Hering Berlin continues this leitmotif in the innovative, entirely handcrafted Piqueur collection...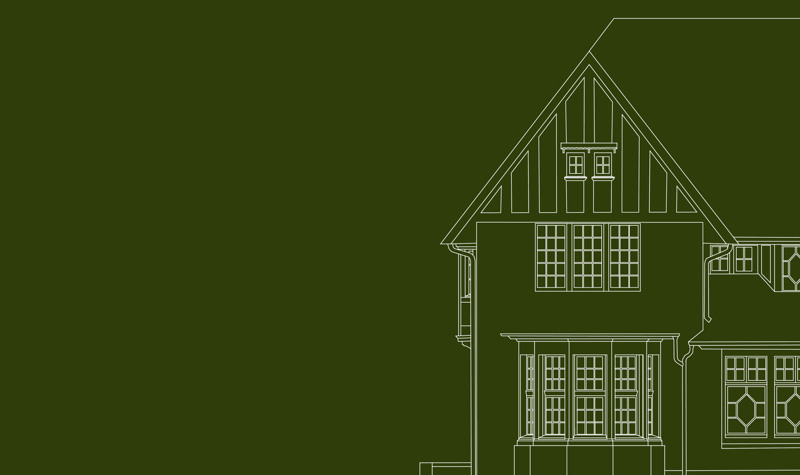 We're moving!
Creative ideas need space to grow. After our projects have expanded, we are leaving our previous Berlin showroom P98 (Potsdamer Straße 98) on 01 November and expanding our space! True to the motto: "Und dann nischt wie raus nach Schlachtensee…" ("And then let's go to Schlachtensee..." - A little tip about the new location in original Berlinese).