Hering Berlin presents new objects from the Evolution tableware collection
Hering Berlin is extending its Evolution Collection with five new introductions designed as art pieces for the table. Thanks to their unique shapes, these latest designs from Stefanie Hering will enhance Hering Berlin's range with organic-looking reliefs complemented by sculptured asymmetrical folds and curves.
Discover more
Fine Dining at home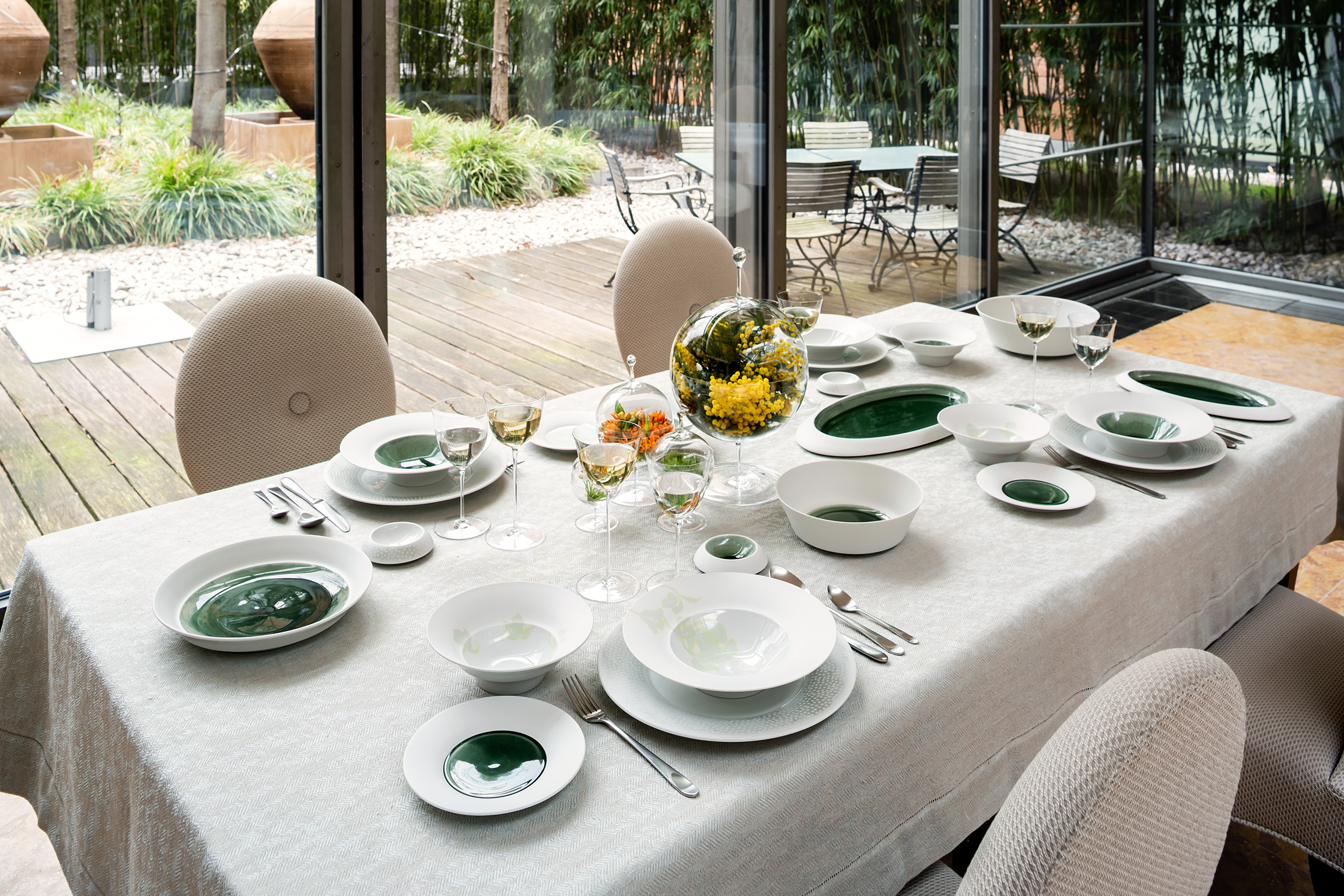 As the winter is in full swing and we are home more than usual, let's still have more great experiences at the dinner table right at home! There's many ways to create sophisticated, unique and delicious fine dining experiences without going out.
Even though we all long to go out again, we can still enjoy great dinners. With the following tips and suggestions, you will have memorable moments while the world outside is readying for spring and a new normal.
Porcelain - A Base for Fine Dining
Of course the amazing restaurant experiences are hard to mimic and we shouldn't. Unless you are into redecorating and hiring chefs, waiters, a sommelier and so on for each dinner. The simple fact is that part of what makes the fine dining restaurant experience so enjoyable is that it's not home. Which is something we can't and really don't want to change. Yes we long for those joyfull, delicious experiences, wines, food and service. But when that's temporarily unavailable, here's what you can do, to still enjoy an amazing dinner!
Create a mesmerizing table, with a unique menu, served on the best Porcelain Dinnerware sets available!
Let's start with the base for your fine dining experience. If you are going to present delicious and delicate food, then make sure you present it on porcelain and kristall that support the occasion.
At Hering Berlin, we have the dinnerware for you! Materialize the fine dining at home, you dreamed of. And why not brush up your table, to have more enjoyable and special moments when at home? Just have a look at what the presentation can do to the deliciousness you have ready… Contact your local retailer to see what they can do, if you're not aware of your local expert, you can see an overview of them here. And if there is no shop near, you can also go to our webshop. Call us and we can help you select a great new set.
Are you the chef de la maison?
Perhaps you are the chef for the occasion? Possessing the amazing skills of preparing unique menus yourself? Impressing your dinner party with a delicious menu of exquisite delicacies. Then you might even enjoy our dinnerware even more, as it will highlight your hard work in the kitchen. Combining your art, with the finest porcelain, will surely be rewarding.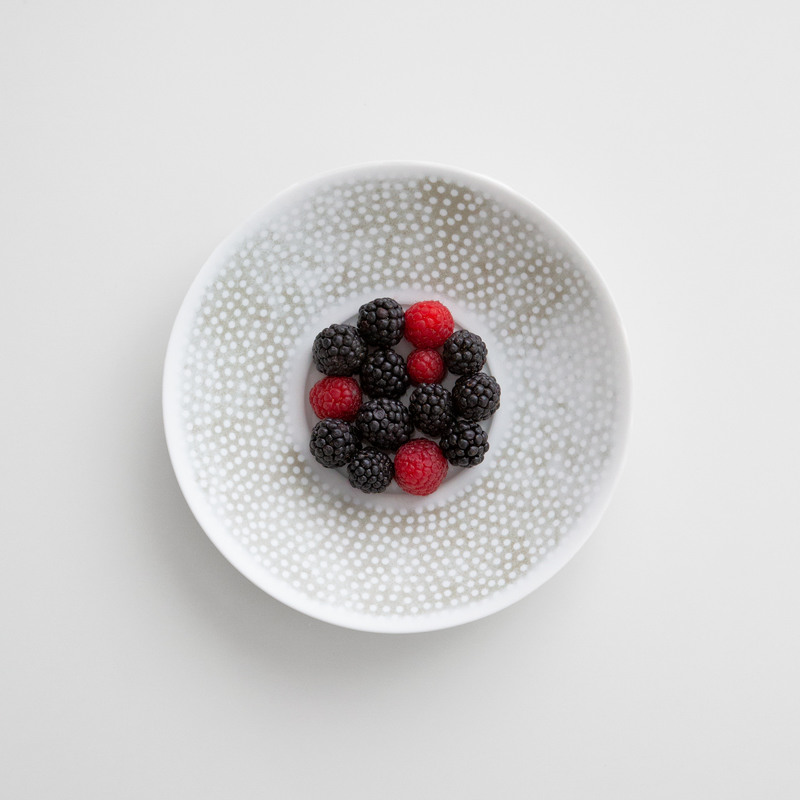 Top Chefs - Fine Dine Delivery
But if you want to spend your time differently, no problem. There are more ways to have fine dining at home. You can consider take-a-way. Yes! Delivery! Of course this used to be the realm of fast food, like pizzas and chinese food, but no more. Many fine dining restaurants now offer their produce for take-away. The best restaurants in town have found proper ways to deliver their menus for you to enjoy at home. Give it a go, support your local chef and have a fine dining experience at home. Do ask the sommelier to add some bottles to go with what was on the stove. Contact your local restaurant from our list here and say hi from us.


Don't desert your taste buds and be without those fine dinners you enjoyed so frequently now that the world is where it's at. Indulge them and your eyes too. Combine the fine dine food delivery with your new Hering Berlin Design Porcelain dinnerware and krystall glass collection. Create lasting memories of love, happiness, taste and the warmth and coziness from home.
The Chef and Sommelier in your kitchen
There are more choices to have a fine dining experience at home. If you don't want to be in the kitchen all day, nor do you want to order delivery, you can also consider hiring a chef and a sommelier to come take care of dinner for you at your home. That way you'll have the dinner served to you fresh from the stove on your amazing dinnerware set. Onto your dinner table, all ready to enjoy.
Enjoy Fine Dining at Home
As you can see, there are ways to have great dinners as you have had in the past. With a great foundation, through the best dinnerware, and the best menus to enjoy.
Many things have changed recently, and we can expect many of the changes to be permanent. You're new dinnerware porcelain is something durable too, you can enjoy it for years to come. Even when again, we can go out and change our surroundings as we have enjoyed so much. Then still, the upgrade at home, will have lasting value.
We hope to have inspired you to have amazing dinner experiences right there where the hart is… at home! With your most beloved. Making the best of the situation, moving to a new normal.