Hering Berlin presents new objects from the Evolution tableware collection
Hering Berlin is extending its Evolution Collection with five new introductions designed as art pieces for the table. Thanks to their unique shapes, these latest designs from Stefanie Hering will enhance Hering Berlin's range with organic-looking reliefs complemented by sculptured asymmetrical folds and curves.
Discover more
EVOLUTION [30 years of design by Stefanie Hering]
While celebrating the 30th anniversary of her career, Stefanie Hering was approached by E-Style Taiwan, to become the debut exhibition at the newly renovated K.H. Living Gallery in Taichung. Our relationship to gallery owner Paul Chen and daughter Yiting (representative of Hering Berlin in Taiwan) dates back to the IMM Cologne furniture fair in 2012, where they left quite the impression by ordering our entire booth.
K.H.Living Gallery
The West District in Taichung is known for hosting the city's national museums and government buildings. Here, hidden behind a 15-meter tree, next to a 9 level residential tower stands the Neo-brutalist building that houses K.H.Living Gallery.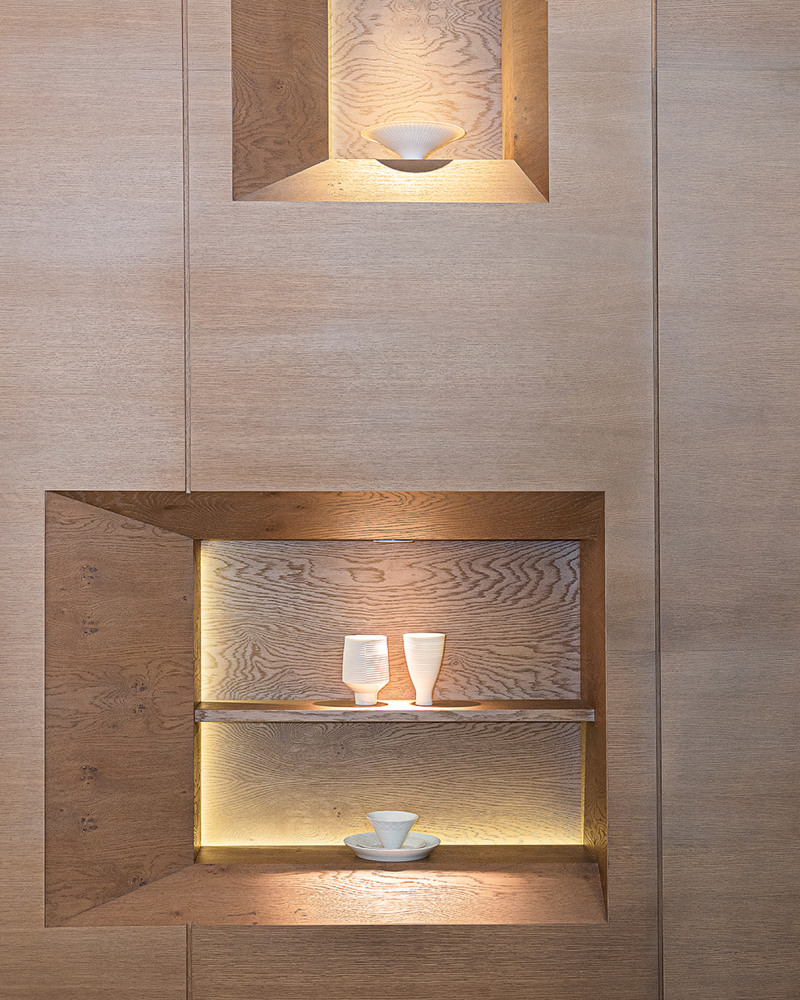 Naturally, Stefanie spared no effort to bring a broad selection of her work, including wheel-thrown, one of a kind pieces dating back to 1992, to be exhibited in eight meter high shelves in the gallery's main hall.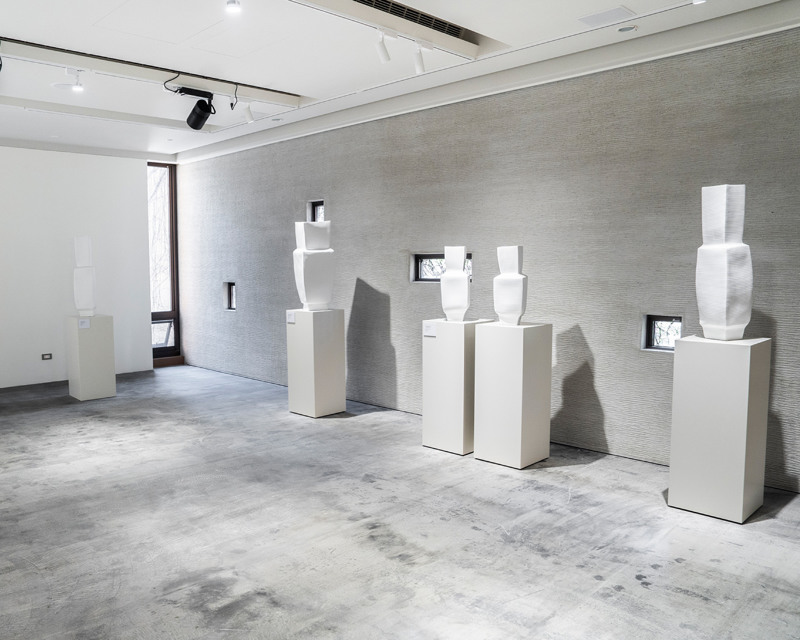 In addition, exhibition spaces on the second and third floor of the building featured several mixed media collaborations with artists, photographers and friends like Ulrike Schamoni, Dorothee von Winning, Jo-Ta Bol and Jens Bösenberg, as well as singular art editions like the Extraposition vessels, to be touched and explored at first hand.
Culinary being a central point in Stefanie's universe, conceptual chef Roberto Cortez was invited to host several dinner events marking another of Stefanie's long standing professional friendships. Featured here is Roberto's creation of textured pears, bergamot cream, Osetra caviar, maple, walnut.
We would like to express our gratitude and appreciation toward all visitors and especially our partners Paul & Yiting Chen at E-Style/K.H Living for this superb exhibition.