EVOLUTION [30 years of design by Stefanie Hering]
The exhibition "EVOLUTION [30 Years of Design by Stefanie Hering]" in Taiwan shows her multifaceted work from the beginning to the present and traces her career as a craftswoman, designer, entrepreneur and artist.⁠
Learn more
Hering Berlin at DESIGN DISTRICT 1010 | 7.-9. Okt 2022
What is DESIGN DISTRICT?
For the fifth time, the Design District will transform the Vienna Hofburg into a world of experience for high-quality home design and lifestyle from October 7 to 9, 2022 - international brands from the fields of design, real estate, automotive, interior, technology & HIFI, art & accessories invite you to taste, try and touch!

Meet us there!
Exhibition dates
7. bis 9. Oktober 2022
Fr. und Sa.: jeweils von 10 bis 19 Uhr
Sonntag: von 10 bis 18 Uhr

Location
HOFBURG VIENNA
1010 Vienna, Austria

Tickets
Regulär: 14€, ermäßigt: 9€


Porcelain beaker by Stefanie Hering
They are around 11 cm high and visually extremely discreet. They fit perfectly in the hand, so that you don't want to let go of them again. Above all, the handmade beakers from Hering Berlin contain everything that makes up the secret and fascination of high-class porcelain.

Read more...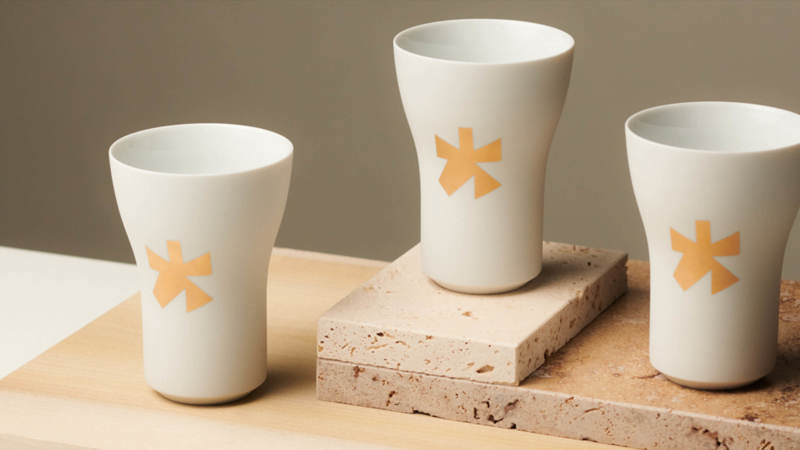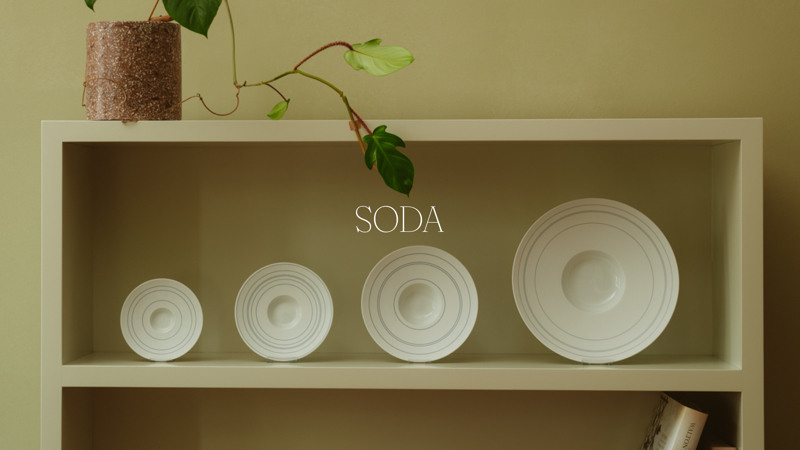 SODA by Stefanie Hering
Delicate blue rings and lines trace the shape of the vessel and characterise the "Soda" collection by Stefanie Hering. Designed in 2005, "Soda" is one of the most complex designs in terms of the manufacturing process that designer Stefanie Hering has developed to date.

Read more...