EVOLUTION - 13th March to 30th April
The exhibition "EVOLUTION [30 Years of Design by Stefanie Hering]" in Taiwan shows her multifaceted work from the beginning to the present and traces her career as a craftswoman, designer, entrepreneur and artist.⁠
Learn more
Call or write us an email
Get in contact with us here, find info on our Open Days, where to find us & booking an appointment directly for our showroom for a Private Shopping experience. We are available by phone and email during following business hours to answer your questions. We look forward to connecting.
Telephone: +49 (0)30 - 810 5411-0
(Write us on Whatsapp!)
General: [email protected]
Press: [email protected]
Bespoke: [email protected]
Wedding: [email protected]
General Hours
Monday – Friday
9am – 5pm CET
Open Days
You can now discover Stefanie Hering's handcrafted objects exclusively in our new premises. We open our doors for you...
When?
Every Thursday
9am – 5pm
Where?
Lindenthaler Allee 5
14163 Berlin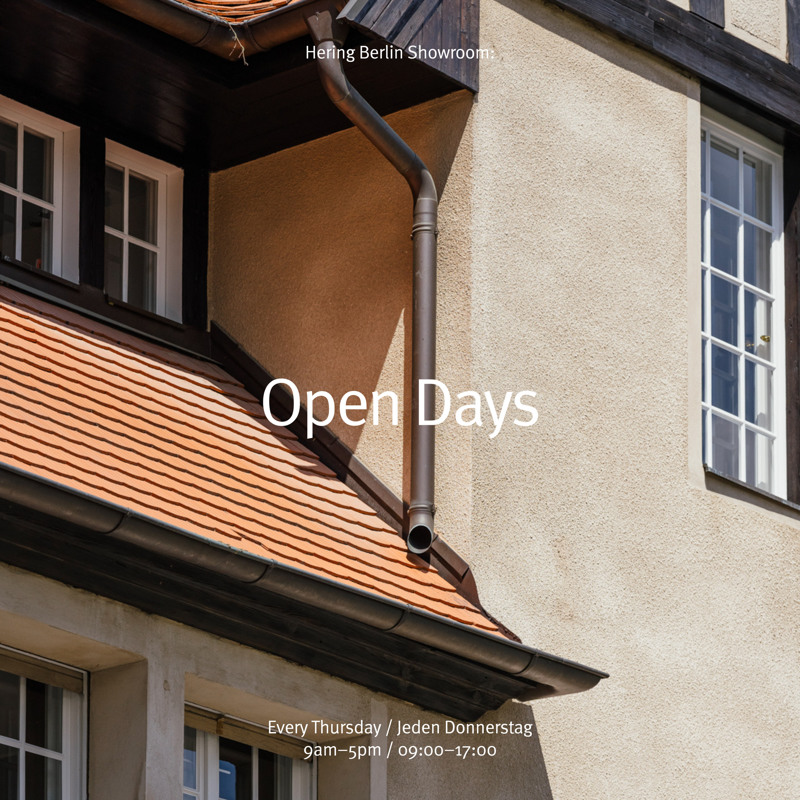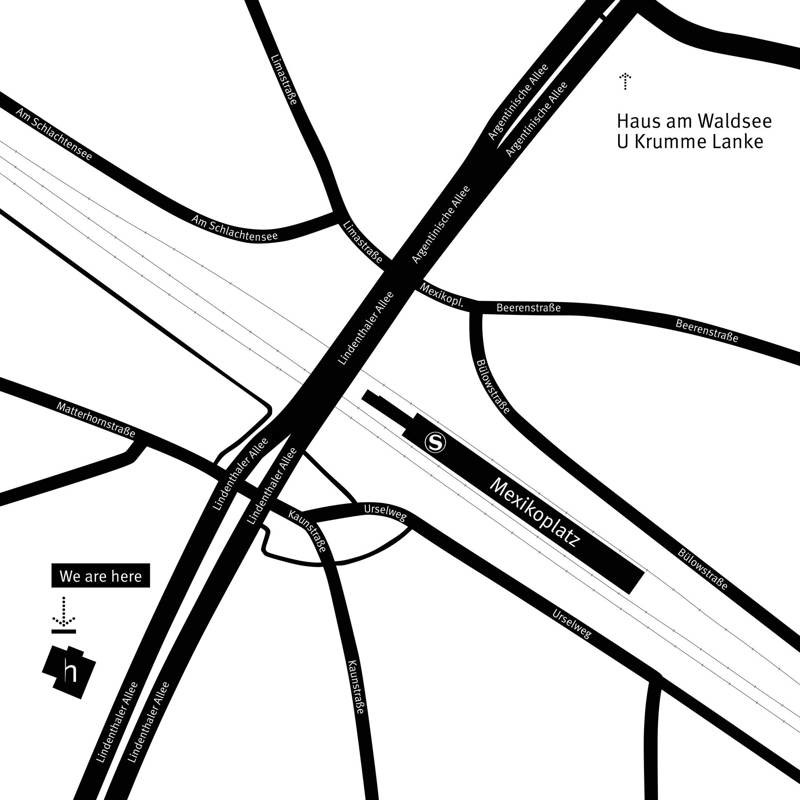 How to find us
Public transport:
S1 Mexikoplatz, walking distance 2 minutes / 180m
U3 Krumme Lanke, walking distance 13 minutes / 1km

Nearby:
The Hering Berlin showroom is located in the direct vicinity of the
Haus am Waldsee (Museum for Contemporary Art and Design),
walking distance 11 minutes / 850m
(Parking is possible right next to the street)
Private Shopping
Private Shopping