Hering Berlin presents new objects from the Evolution tableware collection
Hering Berlin is extending its Evolution Collection with five new introductions designed as art pieces for the table. Thanks to their unique shapes, these latest designs from Stefanie Hering will enhance Hering Berlin's range with organic-looking reliefs complemented by sculptured asymmetrical folds and curves.
Discover more
TRAUTWEIN, HERING & GRAY
Exhibition for Designweek 2022 at Sella Berlin
A clear design language. The pointed use of colour. And a great curiosity to explore material in all its facets: These three qualities are not only typical of Stefanie Hering's work, but also characterise the work of two other women from the world of design: icon Eileen Gray (1878 - 1976) and colour researcher Katrin Trautwein (*1962). At an exhibition organised by Sella Berlin for Designweek, works by Stefanie Hering are now being shown in context with designs by Gray and colour concepts by Trautwein. The exhibition "TRAUTWEIN, HERING & GRAY" can be seen from 12 May until 06 June in the former fire station of the Funkhaus Berlin.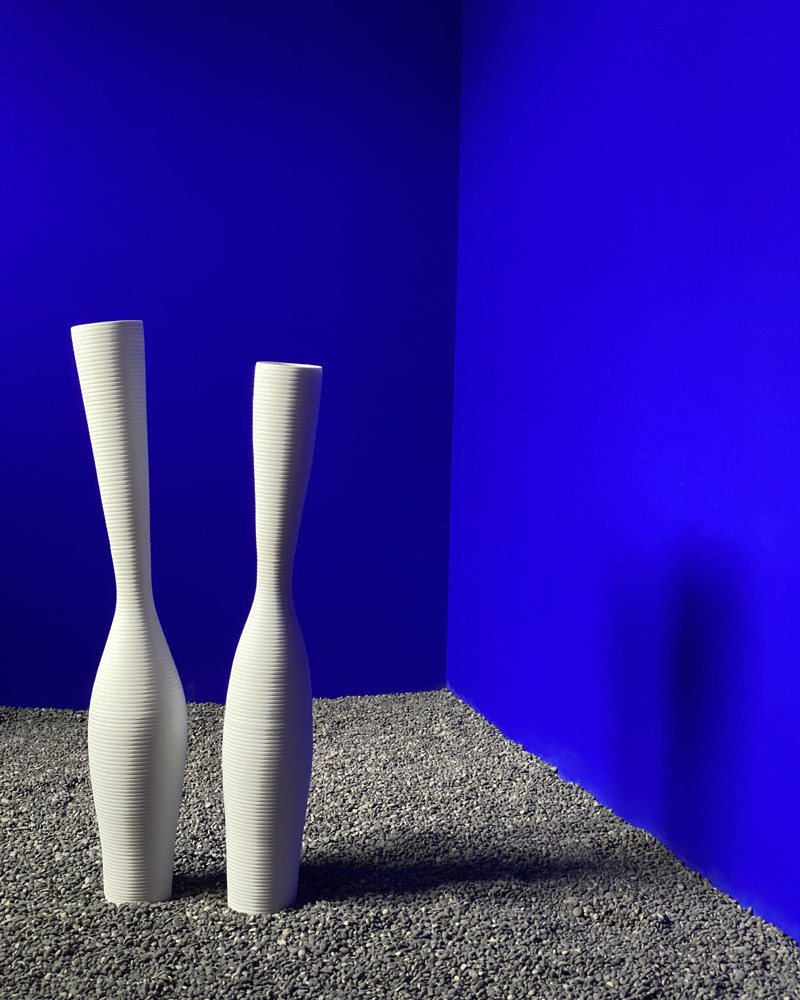 Key Facts
Exhibition dates
12 May until 06 June 2022, daily 3 to 7 p.m.
Sella Berlin | Nalepastraße 25 | 12459 Berlin
"Material in conversation" on 15 May, 2 p.m.
Stefanie Hering discusses with colour designer Anna von der Tann from the team of Katrin Trautwein's manufactory kt. Color about value, worth and the significance of material.
There are so many layers in Porcelain Dinnerware and Design from Aesthetics to function and the perception there in. See you at Sella Berlin.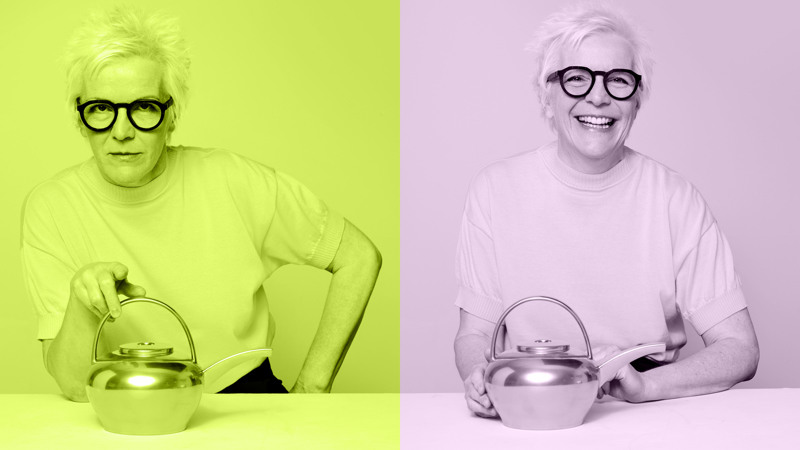 Interview with Stefanie Hering: Designer. Entrepreneur. Mother
"My credo: Never give up! Life's desires do not come true in a linear fashion, but it is always worth fighting for a true passion. And a friendly scepticism towards limits set from outside, especially when it comes to achieving goals for women. "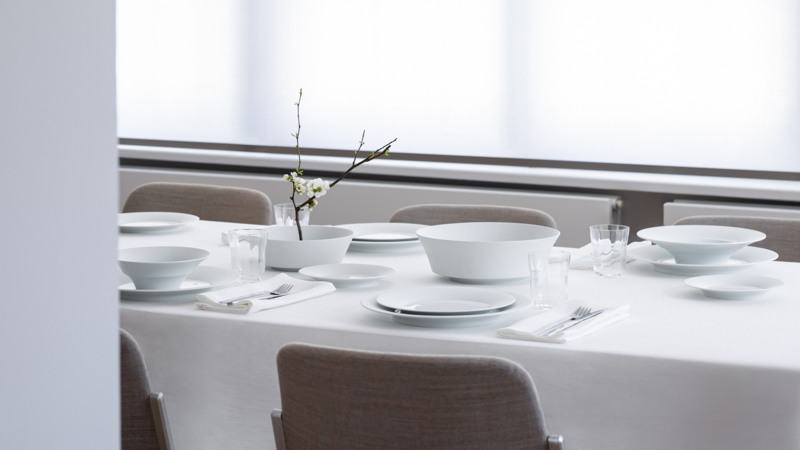 Starter sets for 2
From lunch to dinner, from the festive table to everyday breakfast: there are many ways to celebrate moments of pleasure. The versatile starter sets from Hering Berlin are perfect for all occasions.