Hering Berlin presents new objects from the Evolution tableware collection
Hering Berlin is extending its Evolution Collection with five new introductions designed as art pieces for the table. Thanks to their unique shapes, these latest designs from Stefanie Hering will enhance Hering Berlin's range with organic-looking reliefs complemented by sculptured asymmetrical folds and curves.
Discover more
"Feeding Creativity" - NYC Luncheon at La Résidence
Making new partners and friends calls for a celebration: together with chef Yann Nury, Stefanie Hering invited guests for a special themed luncheon "Feeding Creativity" in New York to announce Hering Berlin's expansion to the USA.
Yann Nury and Stefanie Hering
Yann Nury and Stefanie Hering are united in their deep love for hospitality which is reflected in the art of table setting and the commitment to their guests. Both are dedicated to using the finest ingredients and materials, and preparing them with the utmost care. Apart from their considered approach, both are undoubtedly gracious hosts.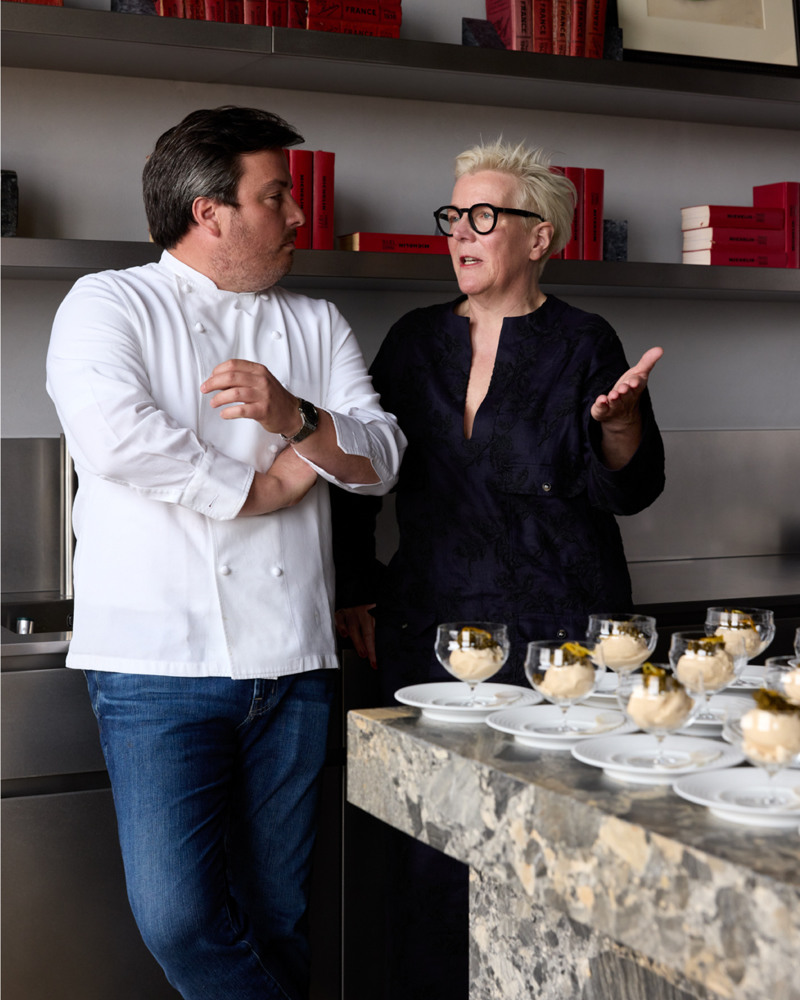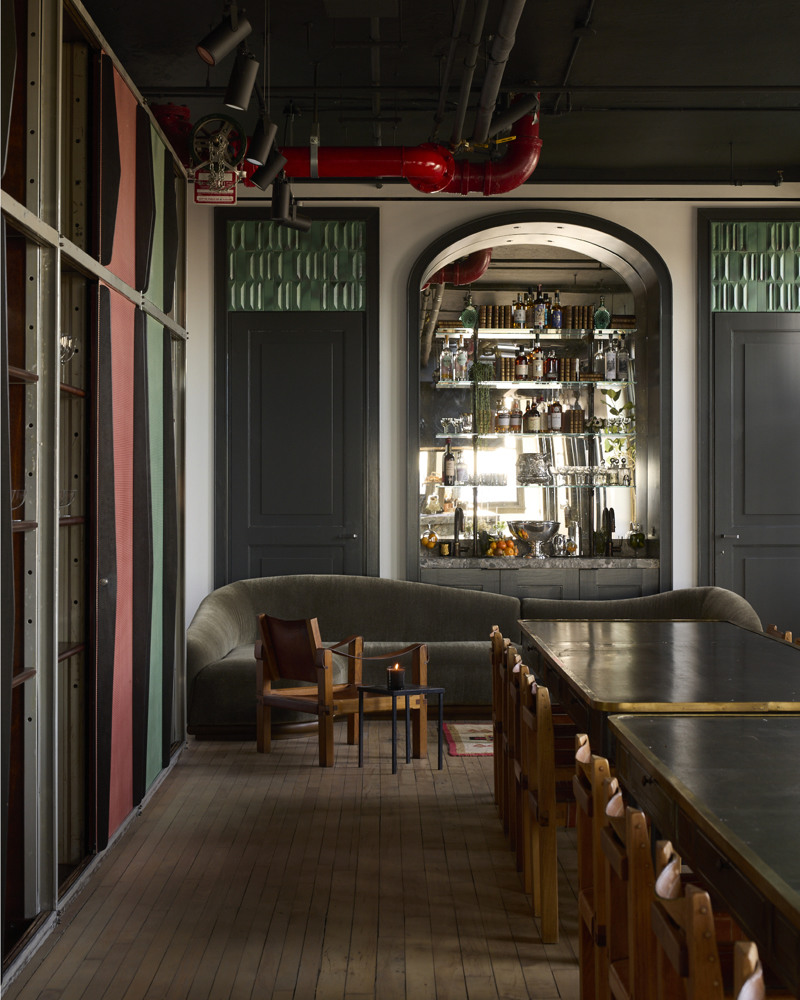 The gathering took place in the exclusive dining space La Résidence, an inviting SoHo loft conceptualized by French interior architect Charles Zana. 22 guests from the press and the fields of interior and design could experience Nury's culinary finesse and Stefanie's craft in a private environment.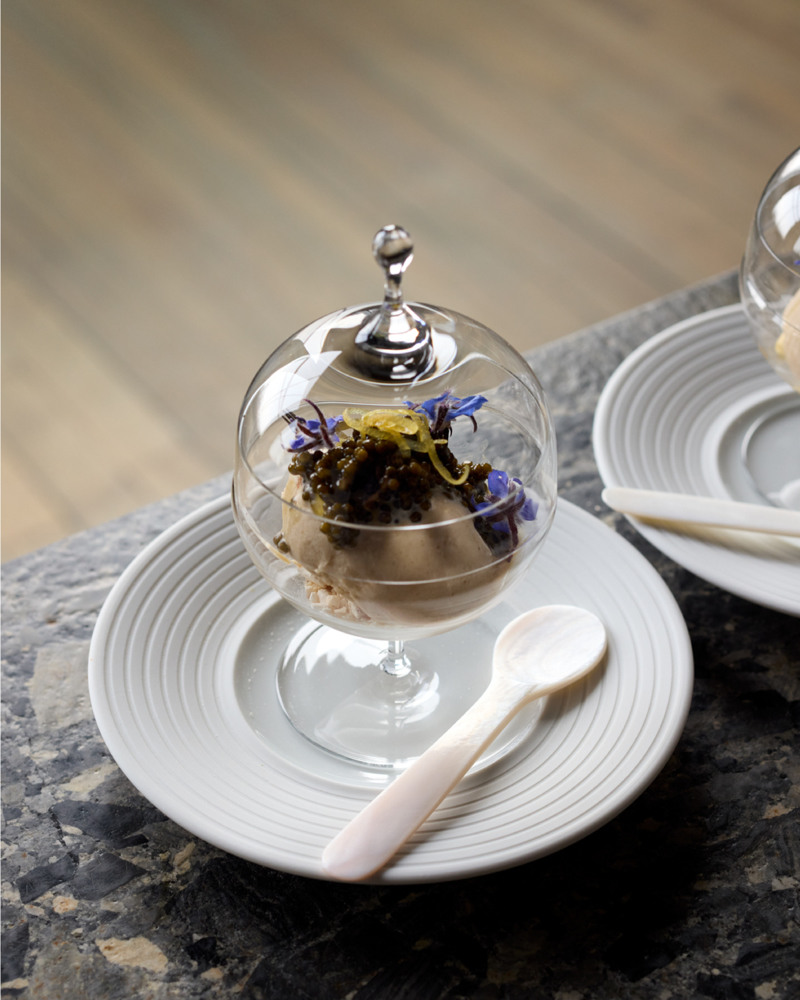 Chef Yann Nurys' dish of Sourdough Ice Cream, Olive Oil, Sorrento Lemon and Caviar finds its perfect match with the combination of Lobmeyr's candy dish on our Pulse plate, as both the dish and the tableware are representations of elevated classics.
Credits

Photographer: David Chow