Hering Berlin Showroom: Open Days
You can now discover Stefanie Hering's handcrafted objects exclusively in our new premises.
We are open for you every first Saturday of the month from 10 a.m. to 2 p.m. and every Thursday from 9 a.m. to 7 p.m.
Find out more
Author design by Stefanie Hering for WOOD & WASHI Shades Collection in the award-winning "Illusion" design
Points of light from her award-winning "Illusion" design, which was actually conceived for porcelain, now also dance gracefully over the highest-quality shades: the collaboration between designer Stefanie Hering and the Dutch sun shade manufacturer WOOD & WASHI is the perfect combination. The décor of the "Illusion" Shades Collection, which has just been launched in four colour shades, enlivens the surface of the shades without being too conspicuous as a design. It is another work by Stefanie Hering as an author-designer for a selected, outstanding brand partner.

Discover "Illusion" Shades Collection
A closer look reveals how perfectly this interplay works. On the one hand, there is the level of the décor: Stefanie Hering originally developed the "Illusion" design as a counterpart to another décor that has become iconic for her manufactory Hering Berlin: "Cielo". For this, Hering had the master craftsmen working for her punch countless small holes into the still unfired porcelain by hand with a drill. Through the plates perforated in this way, light falls in tiny dots onto the surfaces below. For her "Illusion" series, she transferred this seemingly random play of light dots in the form of irregular white dots onto a primer in a delicate nude shade.

Discover Illusion
Discover Cielo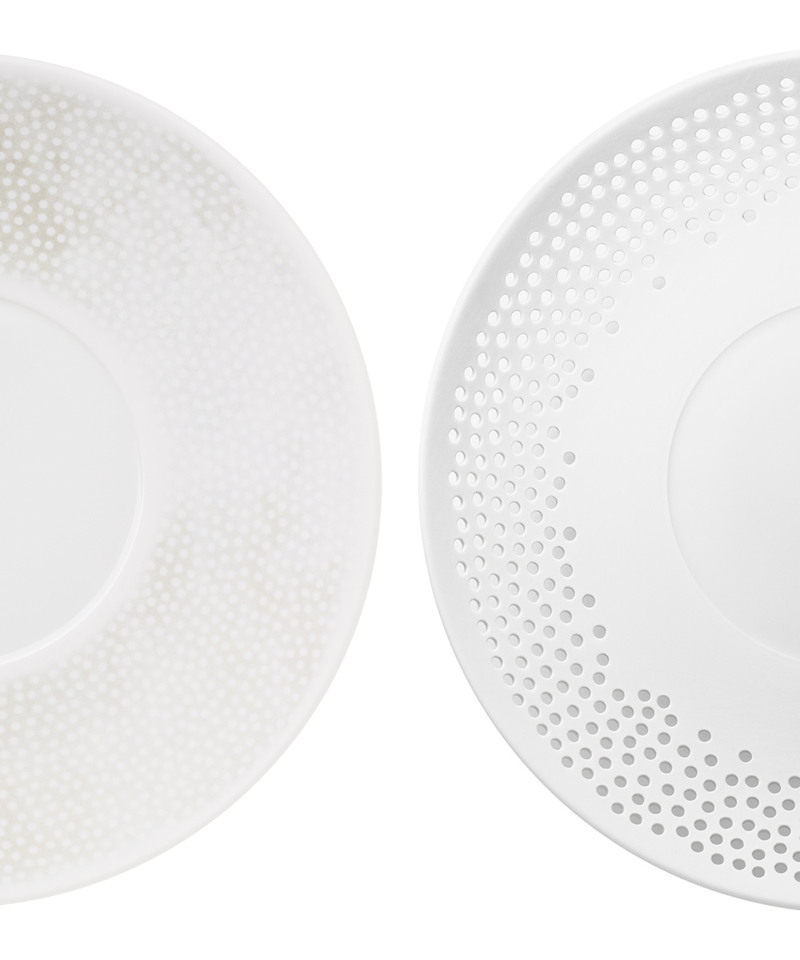 The WOOD & WASHI collection now takes up this décor on a large scale and expands the palette of background colours to include a warm shade of green (ARBOR), terracotta red (TERRA), grey-blue (FOLIO) and grey (LAPIS). And it lends the design yet another dimension that virtually takes it back to its original idea: Depending on the time of day, the incidence of light changes the appearance of the shades and the relationship between the pattern and the base colour constantly and makes the dots appear to be alive.
In addition to this visual appeal, there is an ideal dimension that creates a close connection between Stefanie Hering and WOOD & WASHI. The renowned porcelain designer is regarded as an innovator of the traditional porcelain craft. As a trained master ceramist, she experiments with age-old techniques herself, developing innovative shapes and glazes on this basis that explore the limits of the material and show the old craft entirely new ways.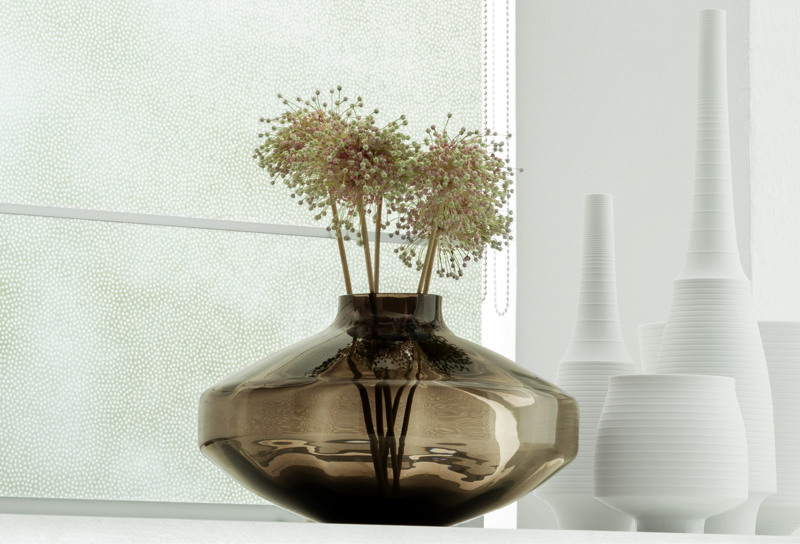 For its products, WOOD & WASHI works with Washi paper, which is made in Japan from the fibres of the mulberry tree according to a 1300-year-old technique. The paper is a work of art in itself and at the same time has an impressive functionality: it filters sunlight, can be produced in various degrees of transparency, is easy to clean and is moisture-resistant. Because of its great tradition of craftsmanship, it is a UNESCO World Heritage Site and always bears the trace of the hand of the master who made the respective piece.
In this respect, there are parallels between washi paper and handmade porcelain from the Hering Berlin manufactory. This deep connection contributes to the fact that the shades that have now emerged from the collaboration carry the aura of uniqueness that closely links washi paper and Hering's decades of working with porcelain.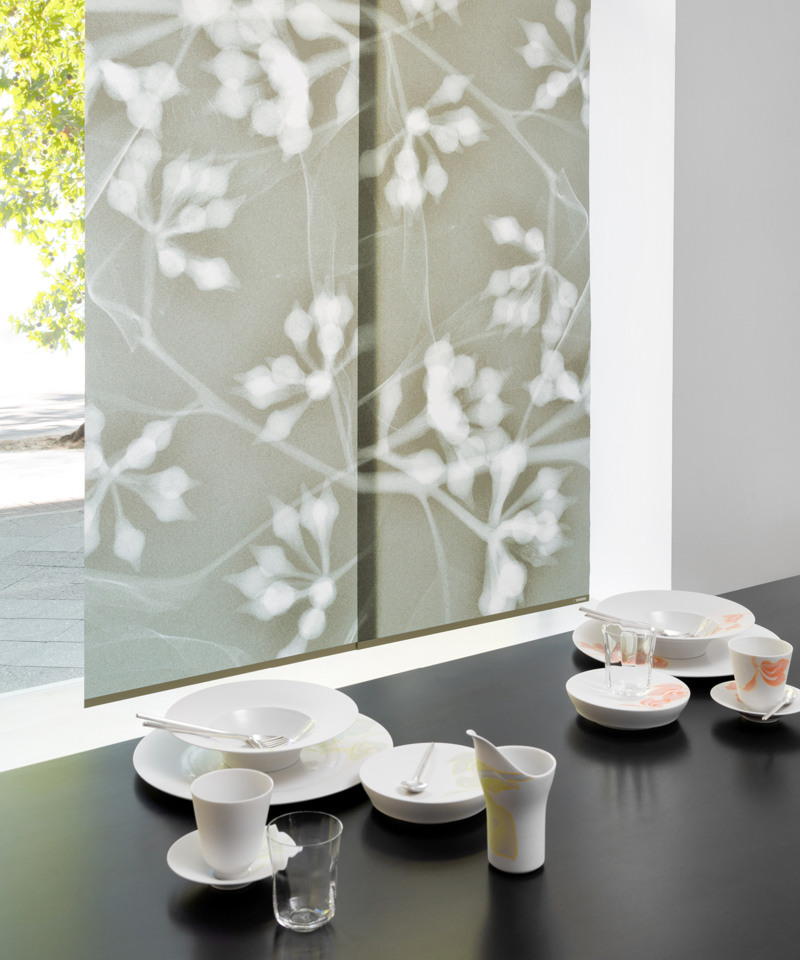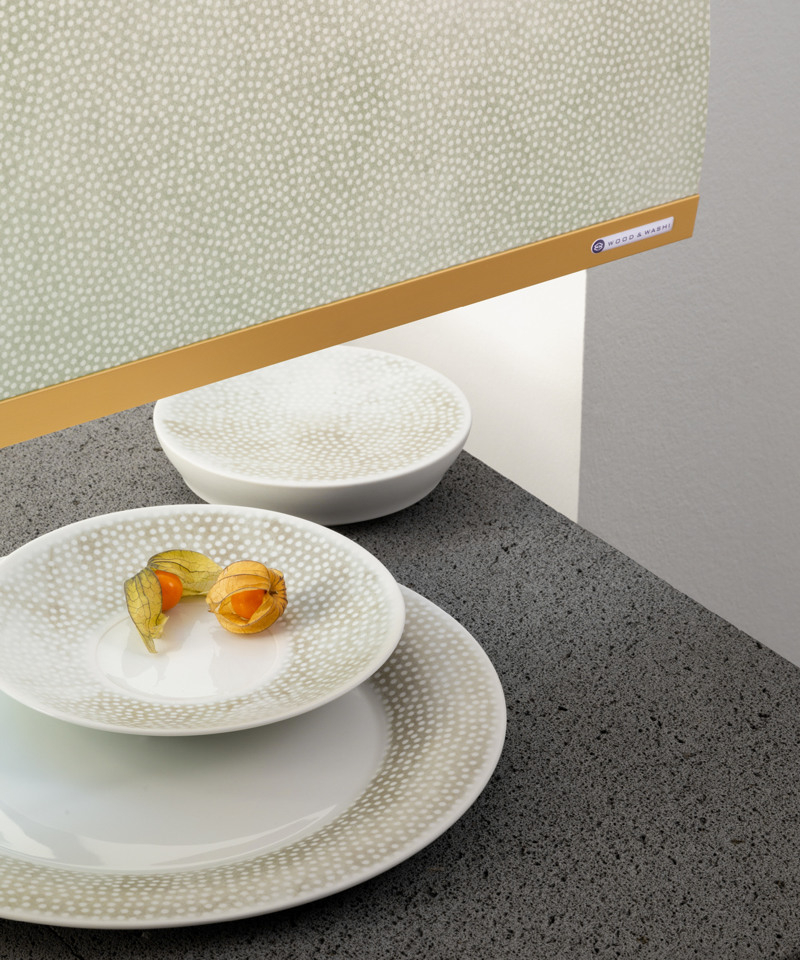 Illusion Shades
Stefanie Hering for WOOD & WASHI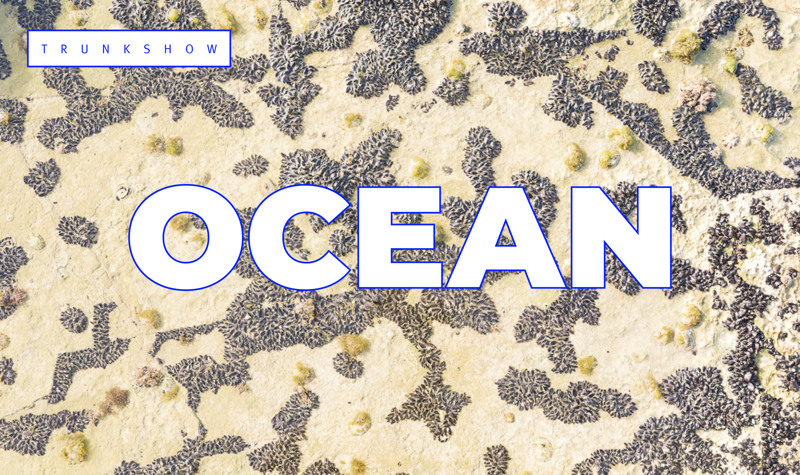 Trunkshow OCEAN
Analogous to World Oceans Day, designer Stefanie Hering presents an exciting design extension of her classic and global success OCEAN, illustrated by Eleonore Gerhaher, in June. The new pieces will be presented exclusively online as part of a trunk show from 15 to 29 June on the Hering Berlin channels. They will be available there and only during the Trunkshow period in the form of eight sets curated by Stefanie Hering.

Read more...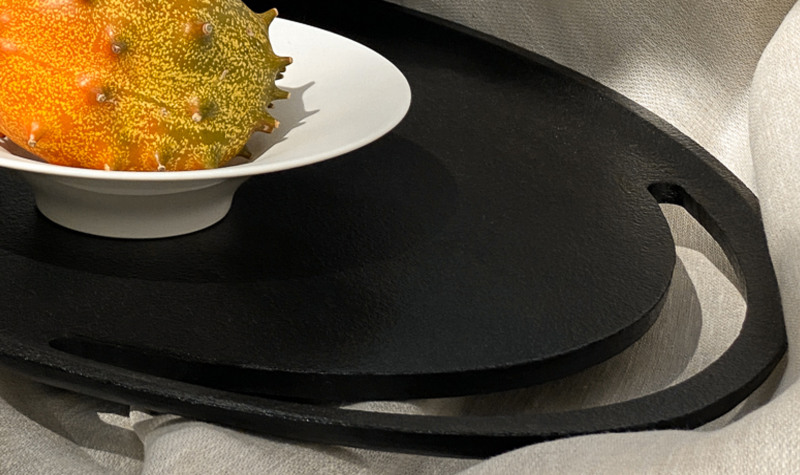 ICONS Edition: extension IRON CAST
Stefanie Hering expands her ICONS series with objects at the interface between functional design pieces and art sculpture with three very special objects. In doing so, Hering devotes herself to the interaction of porcelain with a material that looks back on an equally great tradition of craftsmanship: Cast iron. The three objects are each unique, produced in a strictly limited edition from 2008. Read more...