EVOLUTION [30 years of design by Stefanie Hering]
The exhibition "EVOLUTION [30 Years of Design by Stefanie Hering]" in Taiwan shows her multifaceted work from the beginning to the present and traces her career as a craftswoman, designer, entrepreneur and artist.⁠
Learn more
Stefanie Hering's designs are unique, because each bears the artisans' touch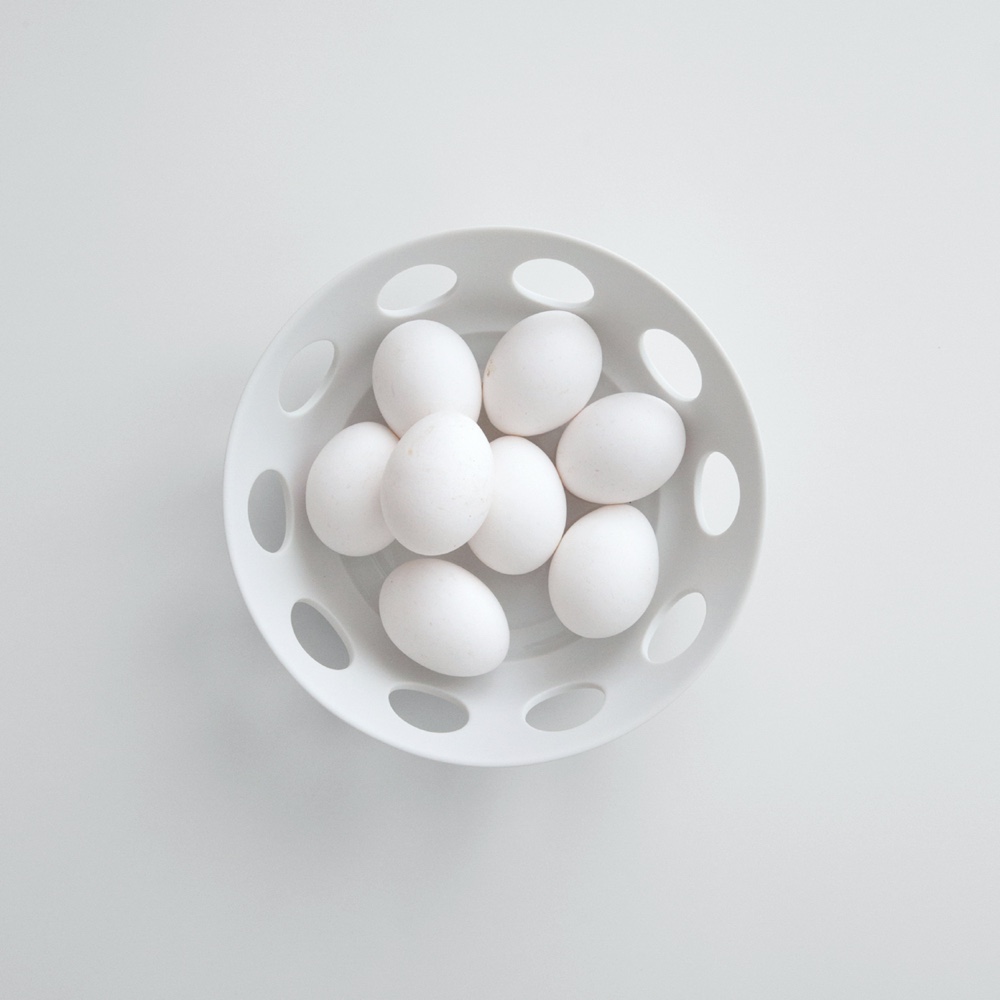 From the first design stages to the finishing details, every object bearing the Hering Berlin stamp is the result of elaborate processes of high craftsmanship. To carry out these processes, the specialists at the Reichenbach manufactory in Thuringia, where the porcelain objects are made, and at the Theresienthal glassworks, where the glass collections originate, make use of expertise and skills passed down over centuries. Nevertheless, it often takes several more years of training by designer Stefanie Hering before the porcelain experts can implement her designs perfectly. This is because Stefanie Hering, herself a trained and certified master ceramist, seeks direct dialogue with this precious material in all her designs: to perfectly bring out its beauty while also pushing the limits of what forms and decorative possibilities can be called forth.