Hering Berlin presents new objects from the Evolution tableware collection
Hering Berlin is extending its Evolution Collection with five new introductions designed as art pieces for the table. Thanks to their unique shapes, these latest designs from Stefanie Hering will enhance Hering Berlin's range with organic-looking reliefs complemented by sculptured asymmetrical folds and curves.
Discover more
Hering Berlin: excellence in design and master craftsmanship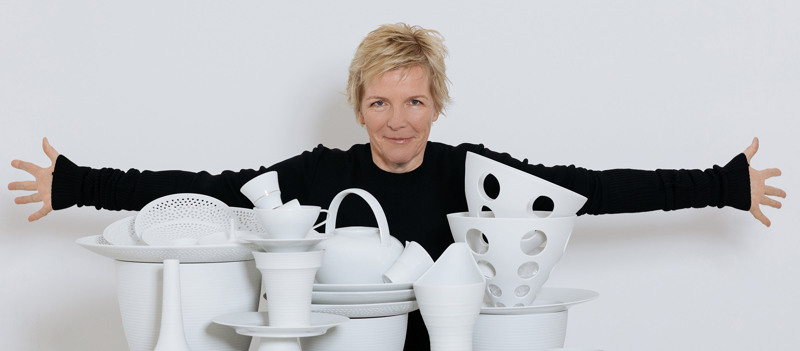 Designer and entrepreneur
Porcelain objects by Stefanie Hering are unique. It's not just top chefs and customers who recognise this every time they set a table with Hering Berlin services. The panels of judges for international design awards have also repeatedly acknowledged this by bestowing numerous awards on Stefanie Hering.
MasterPieces
Stefanie Hering develops innovative designs based on centuries-old techniques. All elements of her tableware collections are handcrafted in a traditional manufactory in eastern Germany.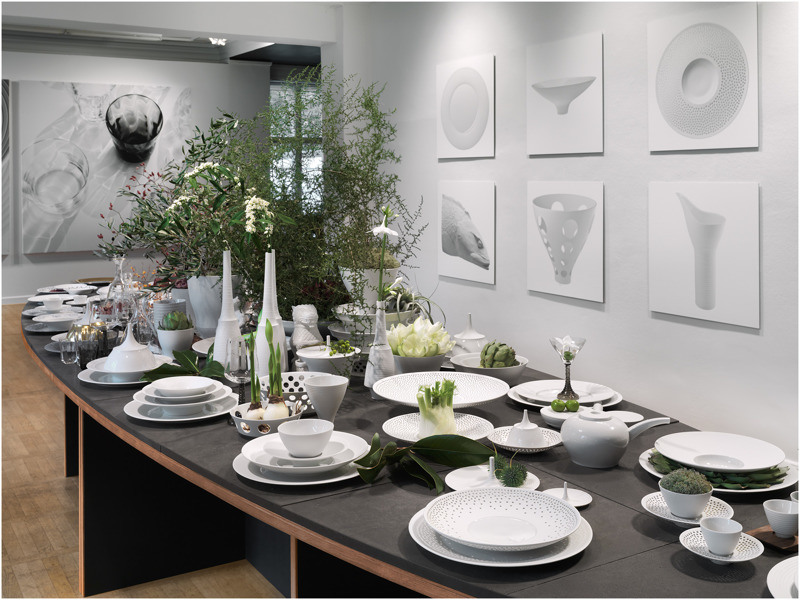 Star restaurants
This unique quality delights chefs all over the world, such as Cesar Ramirez and Christian Jürgens, as well as partners from the design sector, such as Giorgetti and Gaggenau.
Exhibitions worldwide
Her artistic work also attracts international attention: as an ambassador for European porcelain and ceramic art, Stefanie Hering carried out a project in Thailand in collaboration with the Goethe Institute; a follow-up project is planned in Milan.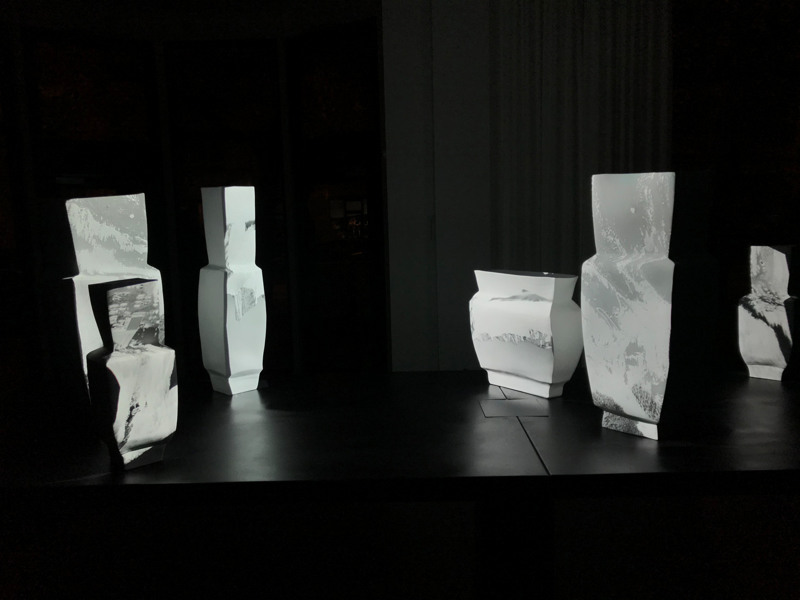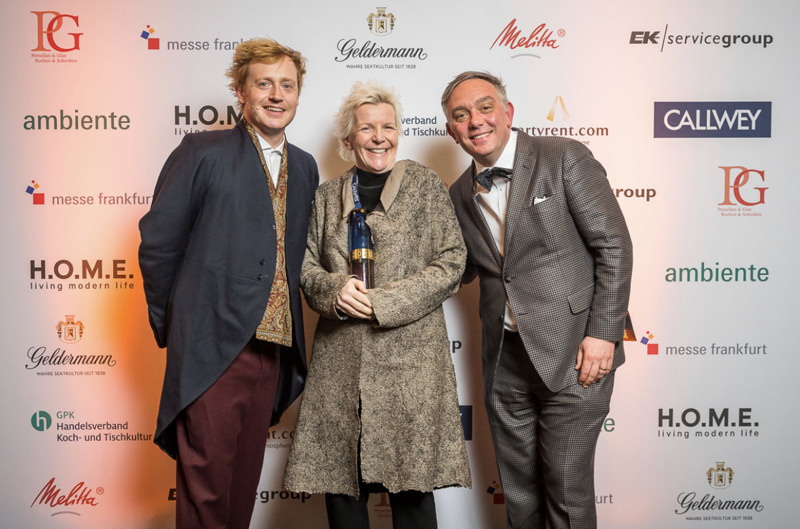 Design awards
Stefanie Hering's art and design creations have long been in demand at trade fairs and exhibitions all over the world. Her tableware collections that unite art and function have just recently received several prestigious design awards.
Hand trace
Designer Stefanie Hering's irrepressible love of experimentation is just one of the components that make her objects unique. The second: the master craftsmanship of the artisans she works with, who create plates, bowls, and vases by hand after extensive training by Stefanie Hering herself – each one flawless, yet each one a little different, each individual piece unique.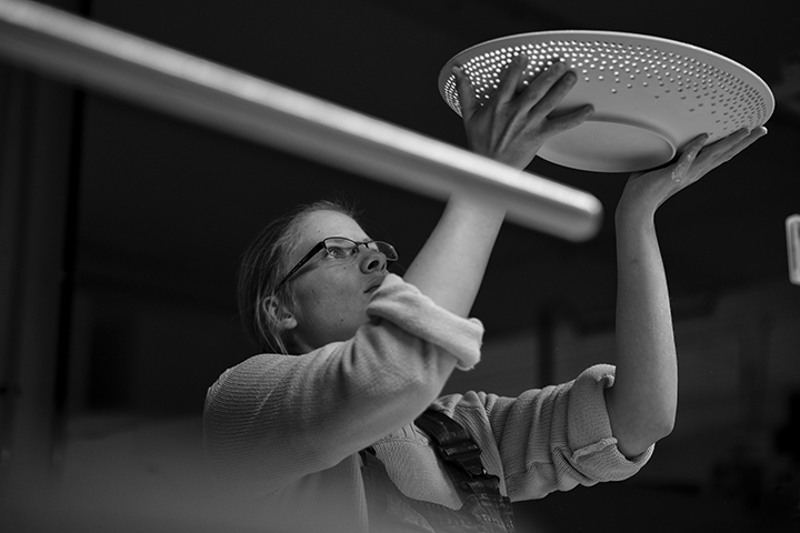 Order online, safe packaging & fast shipping