Open Days & Open Saturday: Festive Table
You can now discover Stefanie Hering's handcrafted objects exclusively in our new premises.
We are open for you every first Saturday of the month from 10 a.m. to 2 p.m. and every Thursday from 9 a.m. to 7 p.m.
Find out more
Black Friday
The gift card from Hering Berlin has never been so valuable! And this is how it works: You choose the amount for your gift card and we will add 20% of the value on Black Friday. In this way you make the recipient of your gift card an even more precious porcelain gift.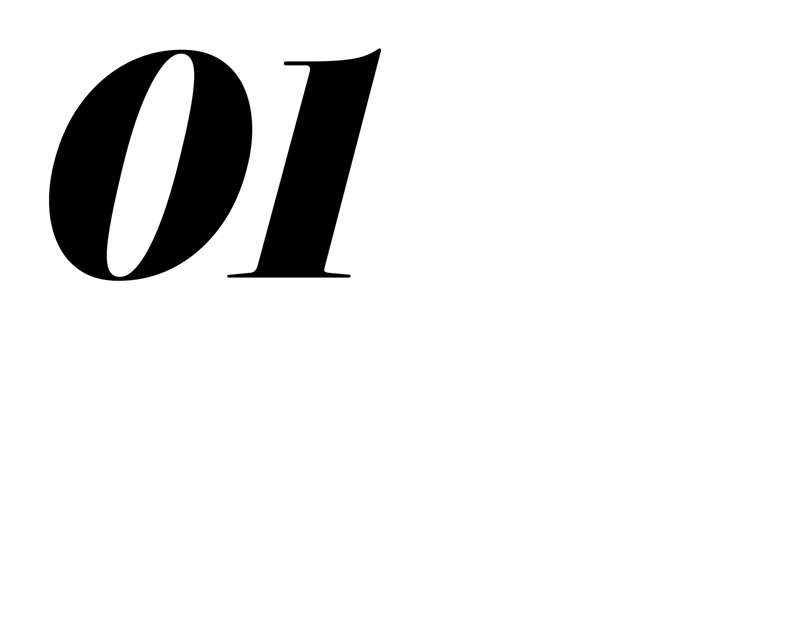 In the online shop, click on the amount for your gift card, 50 Euros, 100 Euros, 150 Euros, 250 Euros, 500 Euros or 1000 Euros.
On Black Friday we will add 20% of your chosen amount free of charge. You choose 100 Euro? Then we write out the gift card for the recipient you nominate at 120 euros. For a gift card over 1000 Euros, the gain is 200 Euros, etc.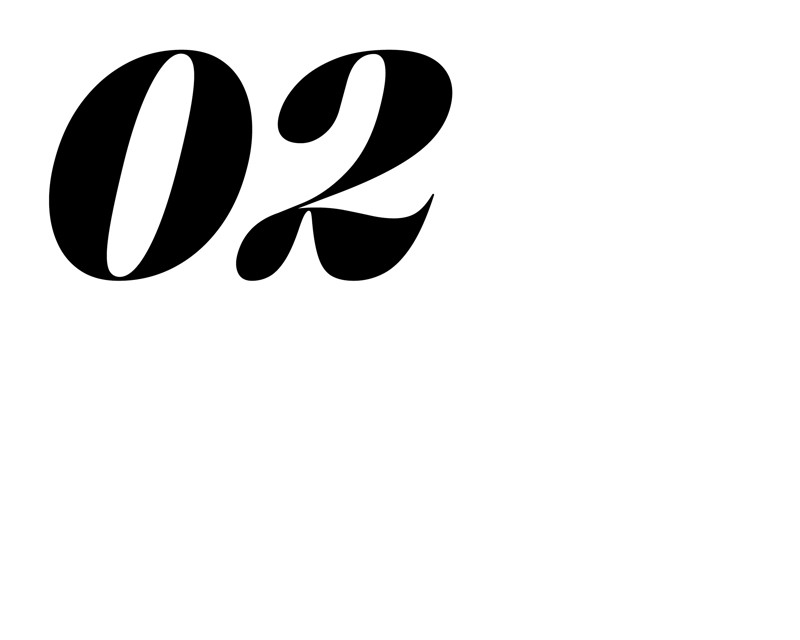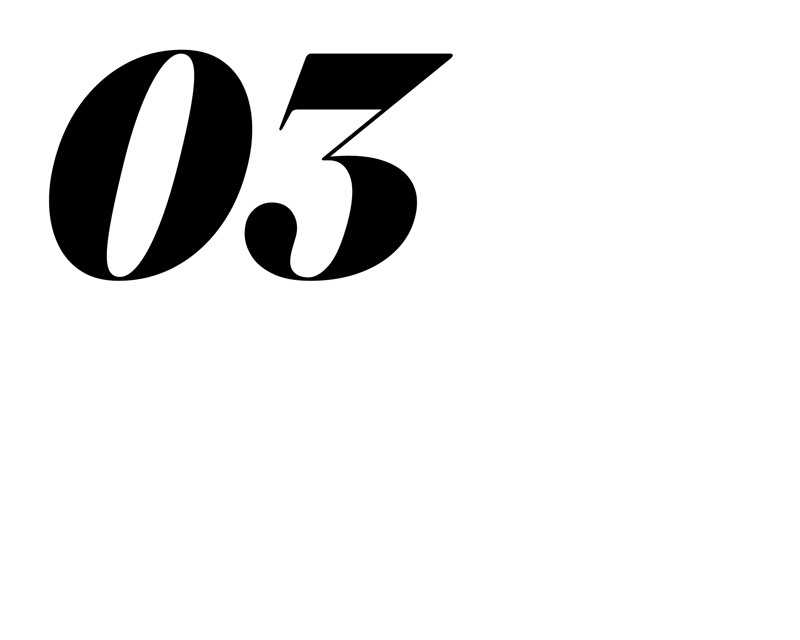 The best thing at the end: The gift card recipient can dispose of the full Black Friday amount for an unlimited period of time - redeemable for all Hering Berlin objects in the online shop. Happy Shopping!
A pay out of the amount is not possible. The offer is only valid on Black Friday, 26 November 2021, 0.01 to 23.59 CET Time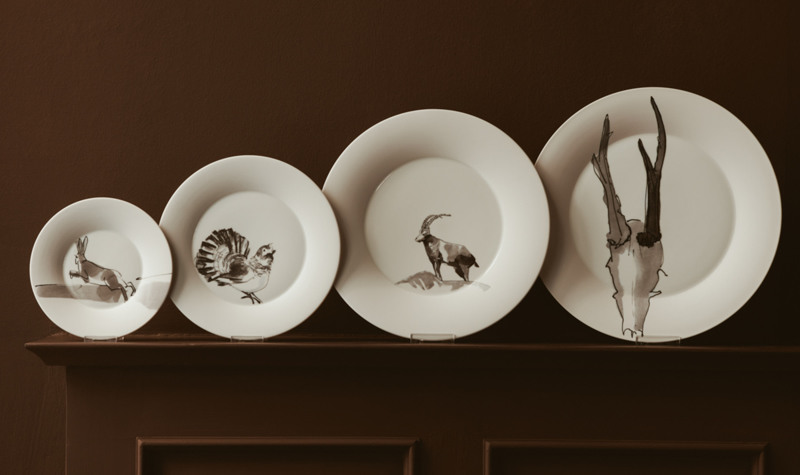 Piqueur by Hering Berlin
It is already part of Hering Berlin's tradition to tell entire stories with services, to provide material for conversation and to put diners in a mood appropriate to the meal or the season. Hering Berlin continues this leitmotif in the innovative, entirely handcrafted Piqueur collection...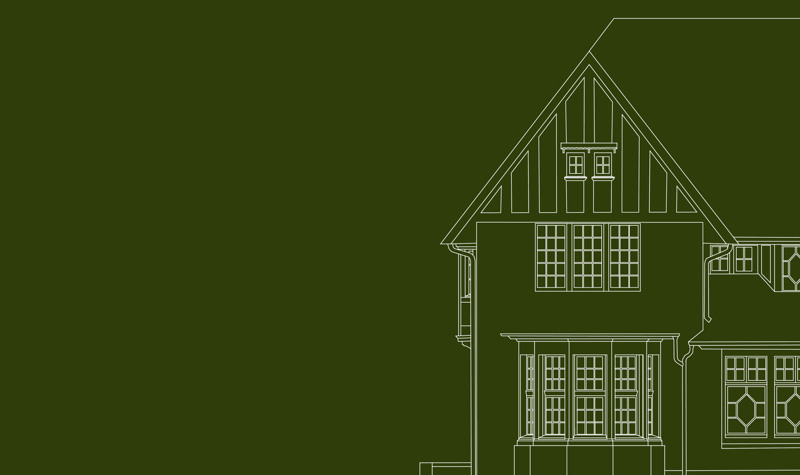 We're moving!
Creative ideas need space to grow. After our projects have expanded, we are leaving our previous Berlin showroom P98 (Potsdamer Straße 98) on 01 November and expanding our space! True to the motto: "Und dann nischt wie raus nach Schlachtensee…" ("And then let's go to Schlachtensee..." - A little tip about the new location in original Berlinese).