EVOLUTION [30 years of design by Stefanie Hering]
The exhibition "EVOLUTION [30 Years of Design by Stefanie Hering]" in Taiwan shows her multifaceted work from the beginning to the present and traces her career as a craftswoman, designer, entrepreneur and artist.⁠
Learn more
Stefanie Hering - creating porcelain icons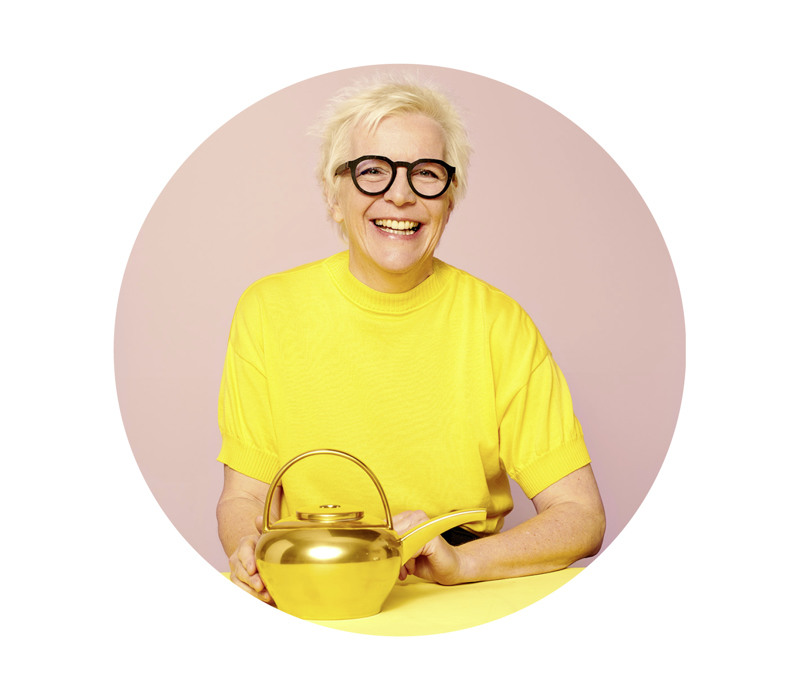 Tradition, experimentation, and flawless design
STEFANIE HERING: "Porcelain has been my passion for many years. I am just as inspired by the possibilities this unique material offers as I am by the age-old knowledge of craftsmanship, which is kept alive to this day. At Hering Berlin, we work with the best manufactories in Germany. All objects are created in close collaboration with these masters of their craft. We experiment together – with the materials, as well as with glazes and decorations. Through this process, we are constantly building on old traditions to create new ones, which we hope will instil a love of handmade porcelain in the next generation."
Master Craftswoman, Designer & Entrepreneur
Stefanie Hering, a trained ceramicist with a master craftsman's certificate, is also an entrepreneur and the creative mind behind Hering Berlin. Each of her designs is created not on the drawing board, but through numerous experiments in direct dialogue with the material porcelain.
Read more → Stefanie Hering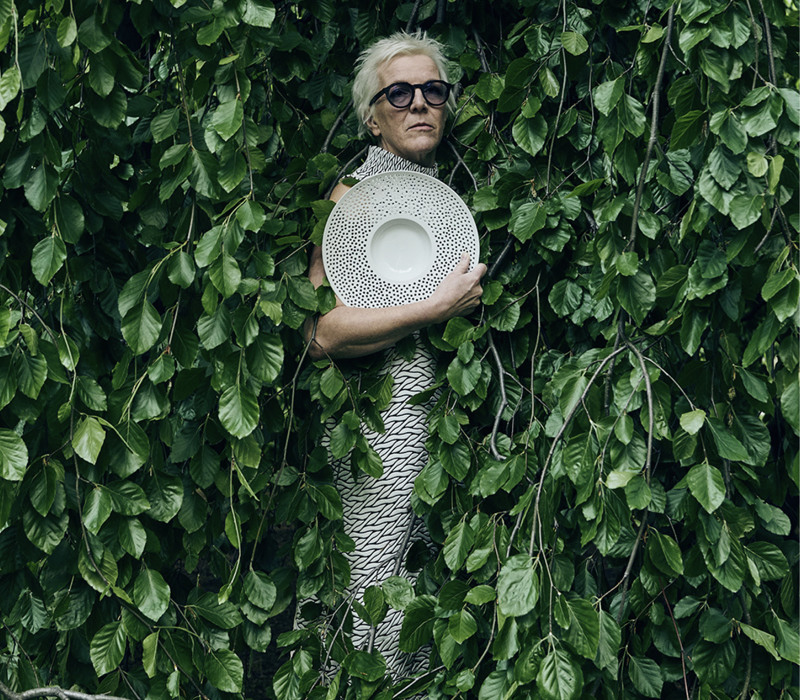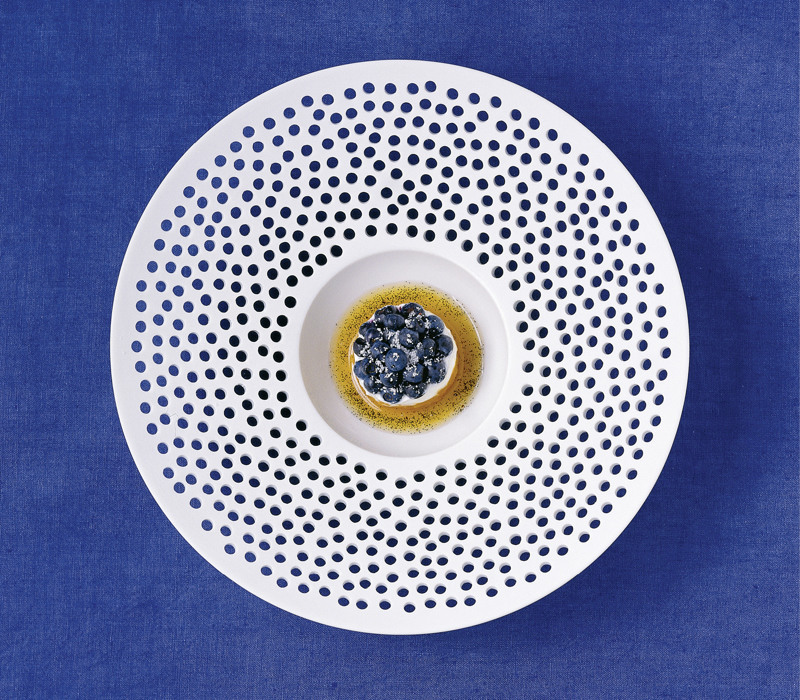 Priceless! Top level porcelain dinnerware
Through this process, unique porcelain objects are created in collaboration with experienced artisans. The pieces delight not only connoisseurs, but also top chefs all over the world, and offer the perfect setting for top cuisine and everyday dishes alike.
(Photo: Restaurant Entenstuben, Nürnberg DE)
True design, timelessly beautiful
Time after time, Stefanie Hering succeeds in combining age-old traditions with a contemporary, puristic design language and maximum functionality in her porcelain creations. This approach results in exquisite porcelain objects that unite usefulness and art and have won numerous design awards.
Made by hand - the artisans' touch
Yet it is not only Hering's boundless ingenuity that makes this possible, but also the expertise of the artisans, honed over years of experience. The touch of the artisans' hand makes every Hering Berlin porcelain object unique.
Read more → Master Craftsmen
Order online, safe packaging & fast shipping
Order today and maximize your special moments at the dinnertable for ever.